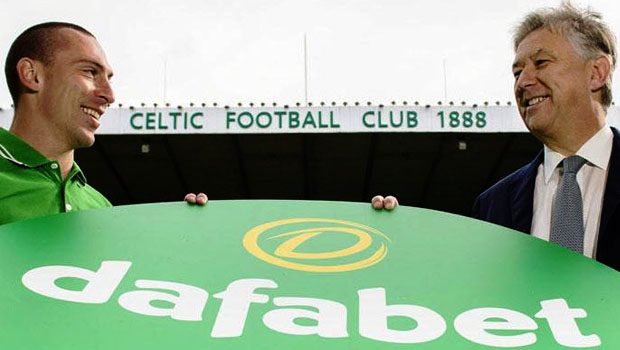 With months of constant negotiations between parties, Celtic finally announces a multi-million dollar deal with the premier betting company Dafabet.
With over a decade in the online gaming industry, Dafabet was seen in many popular publications backing up sports teams as principal sponsor, which includes Sunderland, Blackburn Rovers, Aston Villa and Everton.
Thus far, Dafabet replaces Magners as Celtic's main club sponsor after the 3-year contract expired.
Though the full contract's policies weren't revealed, Dafabet agrees to include the company's logo in front of Celtic's home and away shirts for the upcoming seasons of Scottish Football League.
As x-deal with the million dollar contract, Celtic fans will be introduced to Dafabet's betting portals of which they will have access to a wide range of betting markets featuring the most competitive odds in the industry today.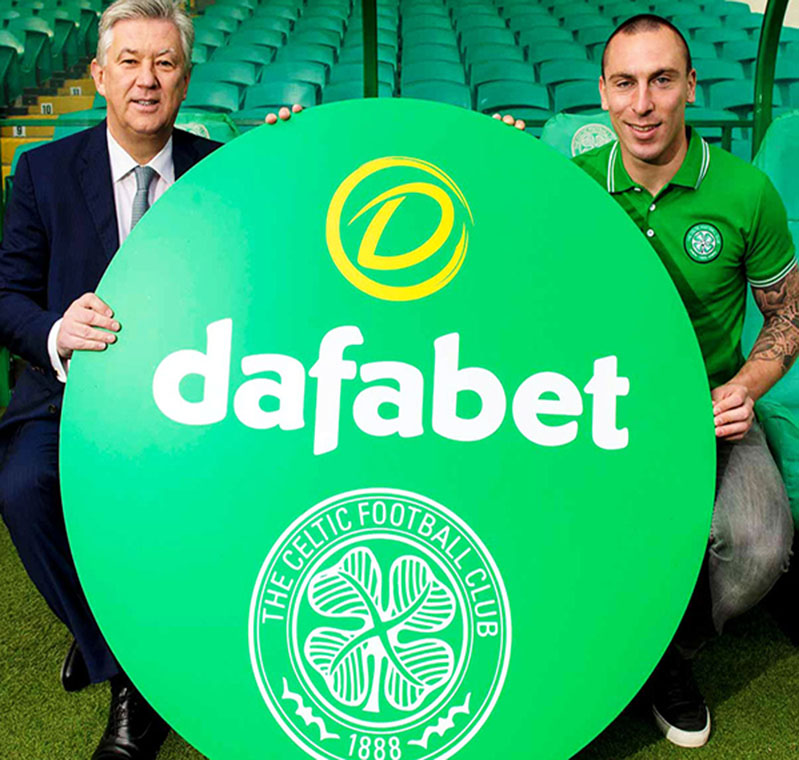 Following up with the news, Celtic Chief Executive Peter Lawwell says "We already enjoyed the benefits of partnering with Dafabet and our club is truly delighted to have them as our principal sponsor for the next seasons."
"Huge partnerships as such allows the club the look forward with confidence and retains its position to be the best and the biggest in the history of Scottish Football", he added.
By the same token, Dafabet Head of Marketing & Sponsorships, John Cruces said "To have Dafabet at the heart of Celtic Football Club is a milestone event for the company and a very proud moment for all of us".
In addition, Dafabet Managing Director of Online Betting and Gaming, Dimitris Karatzas states that the company has continually increased the brand presence in the leading markets Asia and UK year after year.
"To be featured in front of the most famous football teams in this generation is another huge step for us", he added.
With this latest achievement of Dafabet, expect more big surprises on the brand as it continues to grow and build its legacy in the Gaming industry.
Leave a comment