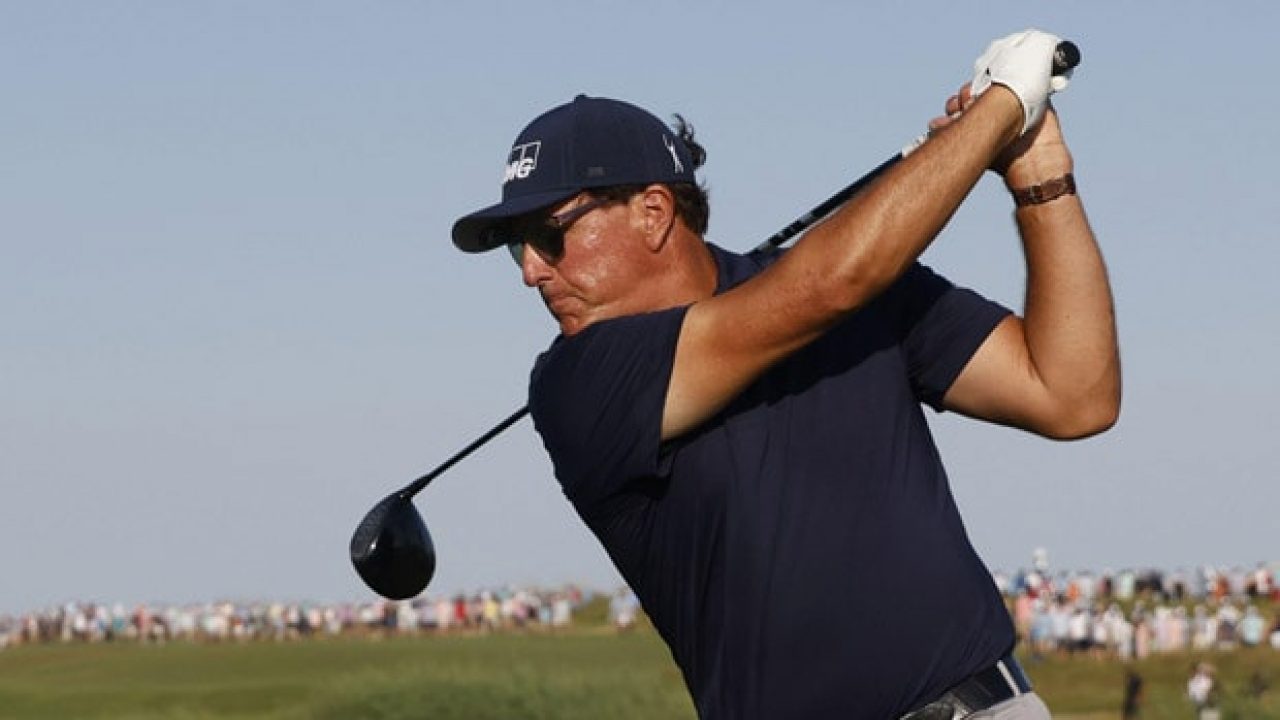 Earlier this month, a bid by the LIV Invitational seeking recognition from the Official World Golf Ranking (OWGR) was denied. The bid, if approved, would have granted some sort of recognition and relevance to the one-year-old league, especially relating to major tournaments.
The latest news now is the organisers of the Masters and the Open Championship have confirmed that they have no intentions of creating exemptions for LIV Golf players in 2024. This is despite calls from prominent golfers like Phil Mickelson and Bryson DeChambeau for an exemption category to be established to ensure that LIV's players do not miss out on qualifying.
However, the R&A's chief executive, Martin Slumbers, has rejected such discussions and emphasised that exemptions for the Open are not subject to negotiation. The Open is meant to be open to all players who earn their place in the field through exemptions, and this fundamental concept will not change.
The Open tournament relies on golf ranking to admit players, which is why the lack of OWGR recognition will affect LIV Golf Players.
Augusta National chairman Fred Ridley stated that the criteria for the Masters is unlikely to be altered, but it remains dynamic and subject to review. Ridley noted that the Masters has adjusted its qualification criteria multiple times throughout its history to ensure it remains representative of the best players in the world.
In his words: "If you look back over the history of the Masters tournament and the qualifications that existed, we have changed those qualifications numerous times, dozens of times.
"As you'll recall, last year, there was some speculation as to whether or not we would invite LIV golfers. We stayed true to our qualification criteria. We invited everyone who was eligible.
"While we do not, at this time, anticipate making a change in 2024, we do always look at it, and we will continue to do that."
While the LIV league made some progress this year, the players continue to suffer from lack of recognition. The recent merger joining the LIV and PGA Tour seems not to have affected how the Saudi-backed league is being perceived, but all of that might change in the coming months.
Leave a comment