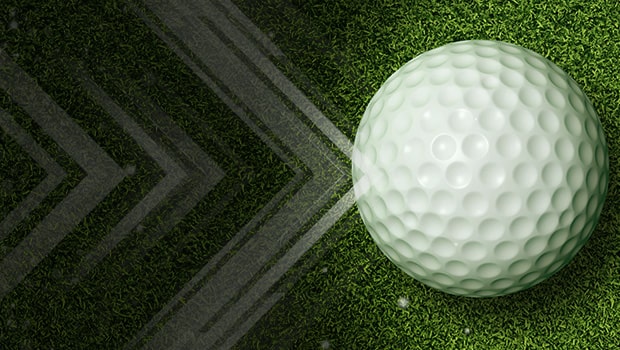 A US district judge has ruled in favour of the PGA Tour to deny three LIV Golf Invitational Series players the chance to play at the FedEx Cup Play-offs, which comes up at the end of the year. The three players, Talor Gooch, Matt Jones, and Hudson Swafford, are among the many players who moved to the Saudi-backed LIV series from the PGA Tour. The PGA had announced a suspension on all players who left for the LIV Series.
The three players had said that the suspension had caused them irreparable harm, asking for a temporary restraining order to allow them to play the FedEx play-off. But the US Judge, Beth Labson Freeman, had argued otherwise, saying that the players had more to gain financially from the LIV Series than the PGA Tour.
The litigator representing the three players agreed that the LIV series presented an "extraordinarily attractive financial opportunity" but said "it is much more than that," citing that the players get to lose the chance to play in other major tournaments and also miss out on other things. The LIV, in a statement, said that it was disappointed at the decision of the court, adding that "no one gains by banning golfers from playing."
This is a major blow to the new league and could discourage other players from joining. For now, the league does not have a lot going on besides the huge prize payout. Currently, points from the game are not recognised by the Official World Golf Ranking, meaning that players would continue to see their ranking drop, no matter how good they perform in the league.
But this is not the end of the case as it could still go on trial next year, and there is also the chance of an injunction hearing in late September or early October.
Leave a comment