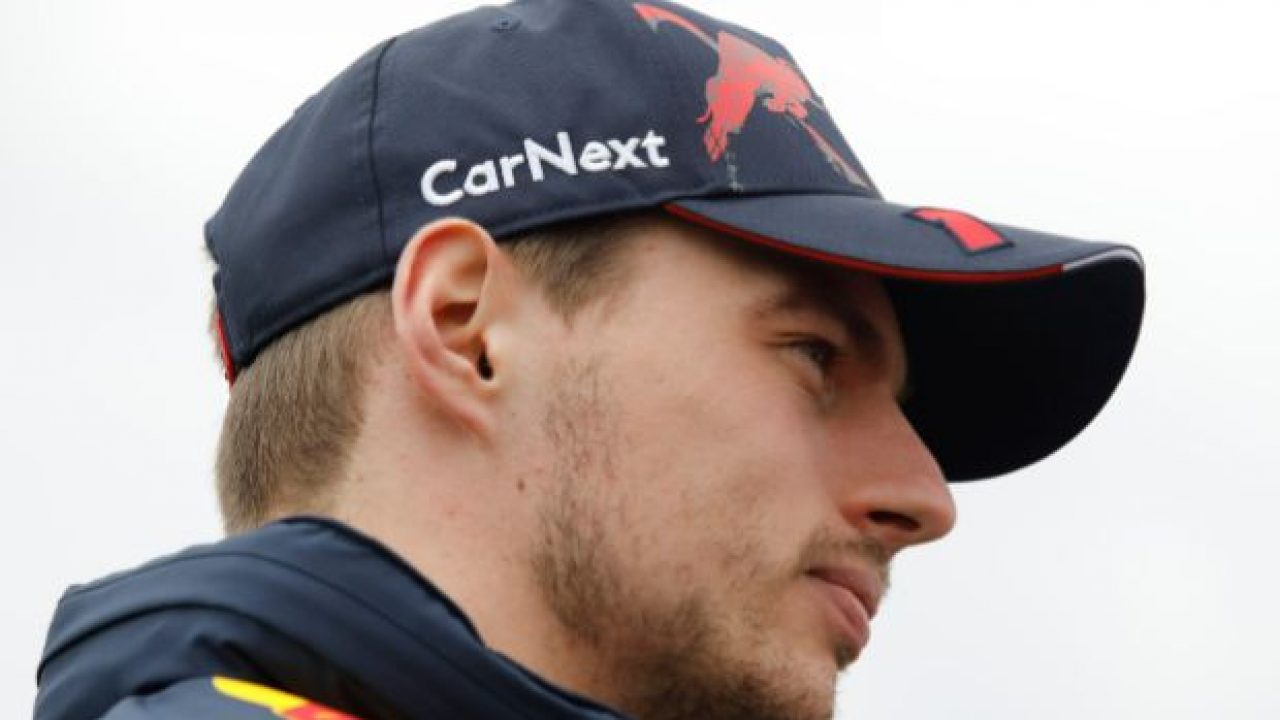 It was a good weekend for Red Bull in Japan as they returned to the podium after missing it for the first time this season last week. Max Verstappen claimed his 16th win this season after ending the face first at the Suzuka Circuit, the venue of the Japanese Grand Prix.
Verstappen, whose record of 10 consecutive victories this season was broken by last week's subpar performance, edged past McLaren's duo Lando Norris and Oscar Piastri early in the race and maintained the lead until the end. Norris and Piastri finished second and third, respectively.
Verstappen's win handed Red Bull the constructor's title for the second year in a row. The title is proof of all the work the team put into this year's race, from the cars' performance to handling the drivers and other background work that led to the team dominating the season. But it does not end there.
Two-time World Champion, Verstappen, will have the chance to win his third world championship title at Qatar this weekend, and it may not happen in Sunday's race. The Dutchman already has enough points to win the title by winning the sprint race on Saturday. Verstappen's title race hinged on his teammate, Sergio Perez, not scoring six more points than him in the sprint race.
Three titles in a row is no mean feat. The first title was quite controversial, and it took a while for it to settle in. But after winning last year's title with such a wide margin and looking to replicate same this year, it is safe to say that Verstappen will go down as one of the greats.
One might attribute his success to having a fast car, but that alone does not win races. The engineering team at Red Bull has done a tremendous job two years in a row with their cars, which has seen them win many races without any major rivalry. If they keep this up, Verstappen and his team are guaranteed to win more titles in the coming years.
Leave a comment