Los Angeles Clippers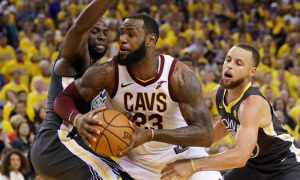 Lebron being a free agent has caused a buzz from the media and NBA teams at large, he is being linked to almost every club this summer. He's on his 16th NBA final  and his 8th straight final appearance The NBA...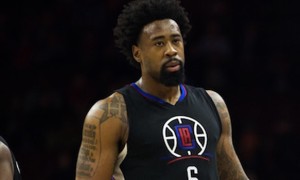 Los Angeles Clippers center DeAndre Jordan admits he was not expecting the All-Star reserve selection that came his way last week. Jordan had planned a trip to Hawaii over the NBA break, with news...