'L'Equipe' has crowned Real Madrid starlet Marco Asensio as the best Under 21 player in the world
ahead of Kylian Mbappe and Ousmane Dembele.
Surprisingly, Tottenham's Dele Alli takes second spot and then come Mbappe and Dembele.
Real Madrid's Dani Ceballos (15th) and Jesus Vallejo (31st), Valencia's Carlos Soler (40th) and Real Sociedad's Mikel Oyarzabal (44th) are among the other Spanish talents who join Asensio on 'L'Equipe's' list.
Three more Premier League stars also make the top 10, check out the list below:
1. Marco Asensio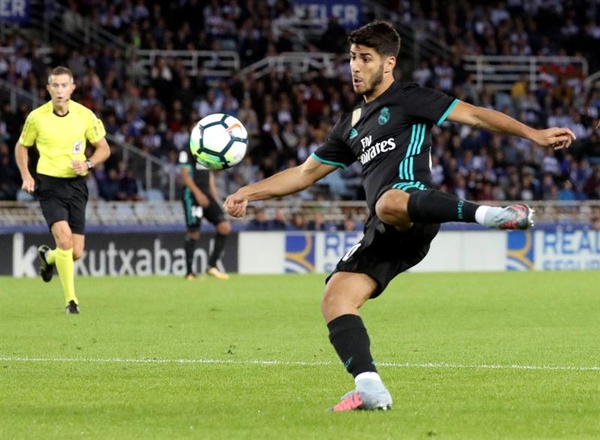 2. Dele Alli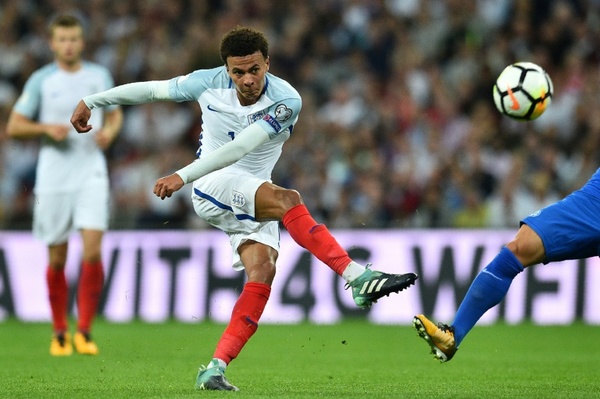 3. Kylian Mbappe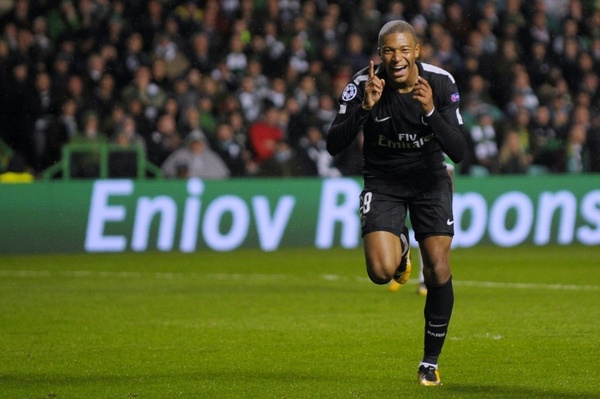 4. Ousmane Dembele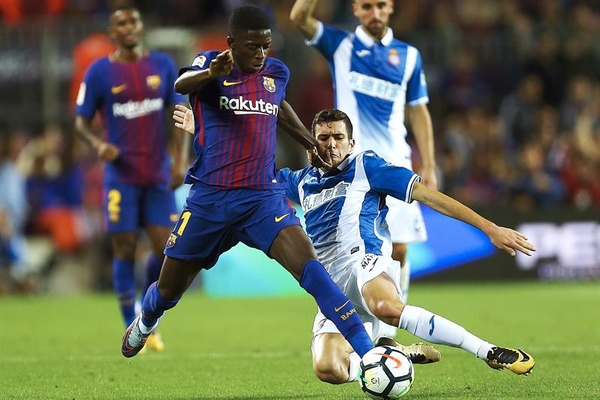 5. Gianluigi Donnarumma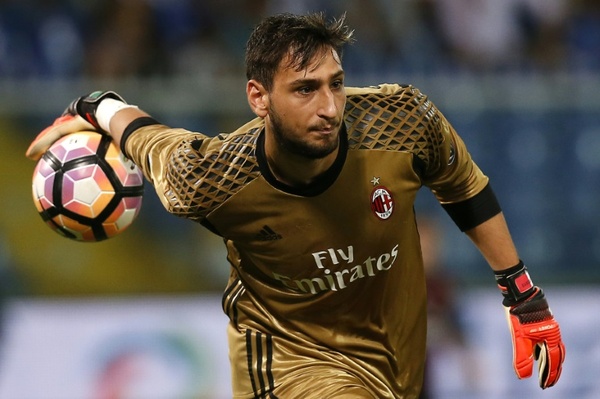 6. Gabriel Jesus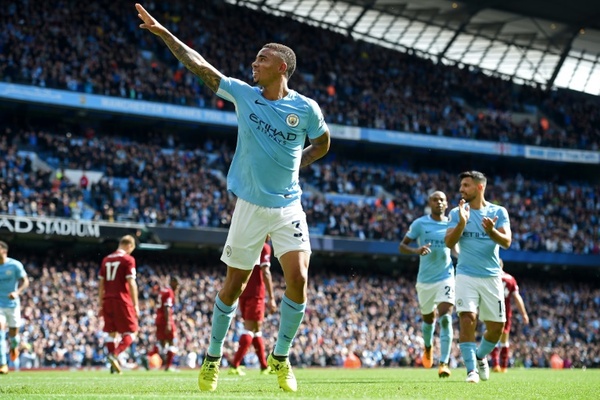 7. Leroy Sane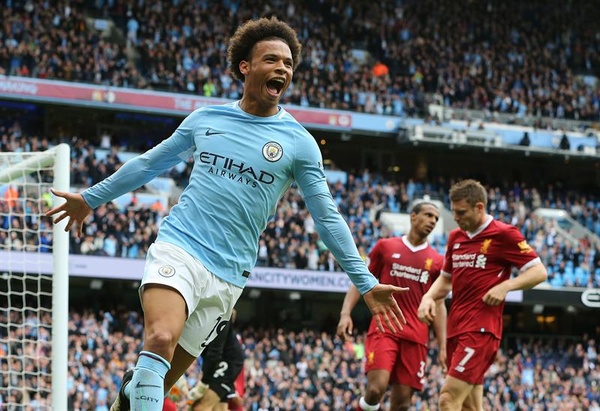 8. Kingsley Coman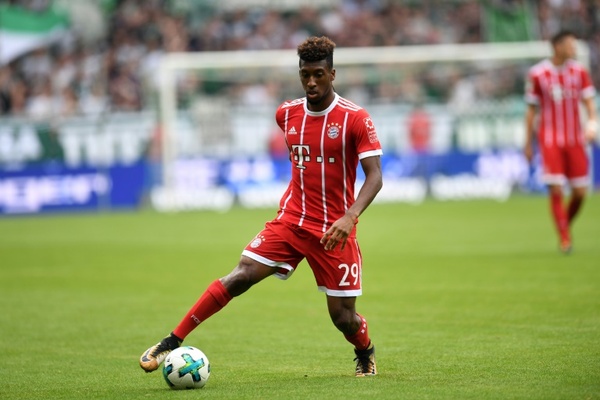 9. Marcus Rashford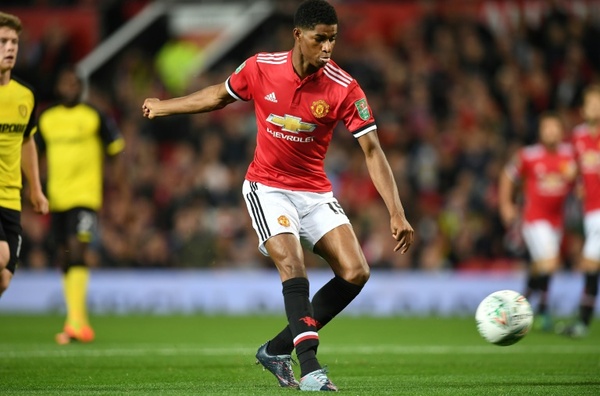 10. Timo Werner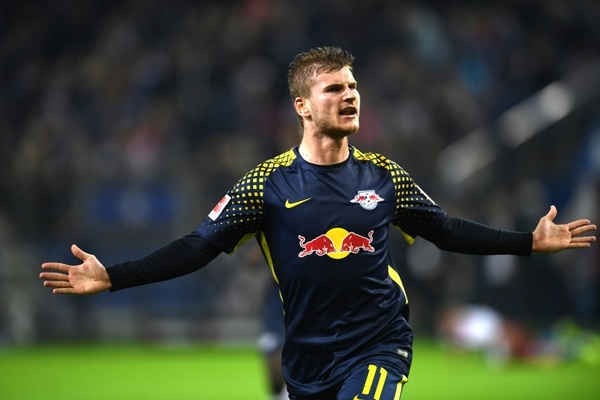 Leave a comment
comments