Investec Test Series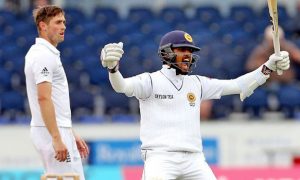 The Black Caps will play Pakistan in a series in the United Arab Emirates in October and Pakistan had asked for the Twenty20 matches to be on home soil. Pakistan have played their home matches mainly in the UAE...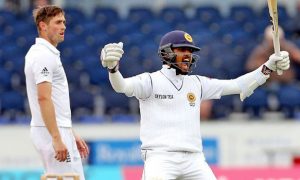 In the first ODI at Trent Bridge, England were destroyed by the left-arm wrist-spin of Kuldeep Yadav, but they controlled India in the second match at Lord's and dominated in Leeds. Less than 12 months from hosting...