ICC Champions Trophy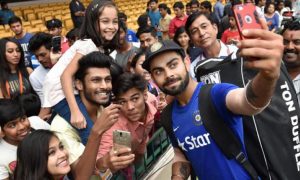 The India captain Virat Kohli has become the number one Test batsman in the world following his century in India's 31-1 run defeat by England at Edgbaston. Kohli, 29, has ended former Australia skipper Steve...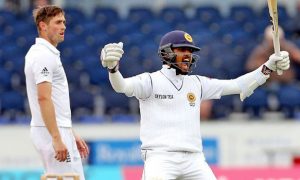 The Black Caps will play Pakistan in a series in the United Arab Emirates in October and Pakistan had asked for the Twenty20 matches to be on home soil. Pakistan have played their home matches mainly in the UAE...