UFC officials moved swiftly to enlist Pantoja to fight Moreno, both men enter the fight on the heels of a loss.Moreno (14-4), who sits at No. 7 in the MMAWeekly.com Flyweight Rankings, lost to Sergio Pettis in his last trip to the Octagon. That loss put an end to an 11-fight winning streak that included Moreno's first three UFC bouts.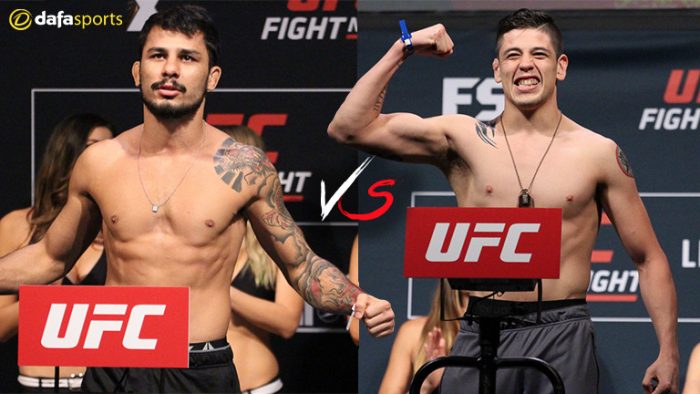 Pantoja (18-3) is coming off of a loss to Dustin Ortiz earlier this year, which also put an end to his 11-fight string of victories. Prior to the decision loss to Ortiz, Pantoja won his first two trips to the Octagon.
On Monday, the United States Supreme Court struck down a 1992 federal law that banned commercial sports betting in almost every state.The US supreme court ends federal ban on sports gambling which could have major repercussions for MMA. As the UFC struggles to find reasons to get people to care about fights and buy pay-per-views, the sudden advent of a legal way for people nationwide to put money down and have a legitimately vested interest in any fight on any card is likely to increase viewership to some degree with the legalization.
Leave a comment
comments