Most drivers call this town home , this is because most of them have taken residency there .
When a place is dripping in the finer things in life, what's not to love. A perfect example of the gargantuan wealth swimming around the principality is the 49-storey, concrete-and-glass tower called La Tour Odeon.With 360-degree views of the Mediterranean sea, the five-storey penthouse – complete with rooftop infinity pool and a waterslide – went on the market in 2016 for an eye-watering £240m.
Small change for an elite F1 driver in 2018, surely?
Hamilton recently posted on his instagram,"  "I love my home, Monaco is one of the most beautiful places in the world and I mean, I still can't believe I'm lucky enough to live here."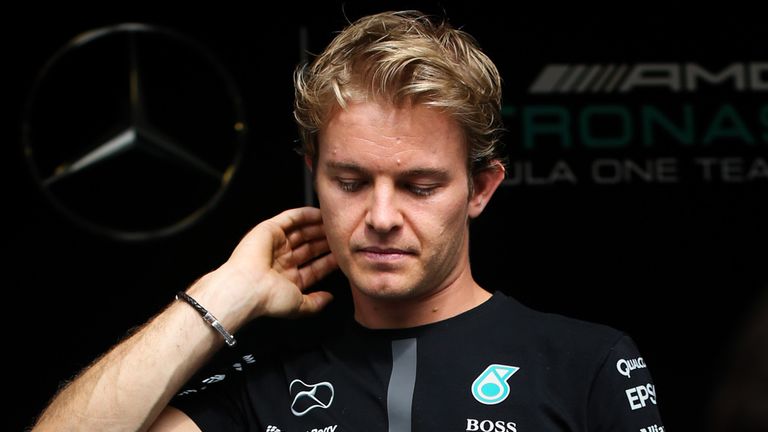 But despite two wins on the bounce,Mercedes are not confident their car will suit the twists and turns of this famous old street track.A fifth title at stake for either Lewis Hamilton or Sebastian Vettel this season, skill and concentration will be crucial around the streets of Monte Carlo.
Leave a comment
comments