For the World Cup, Dafabet Kenya is teaming up with legendary football coach Bobby Williamson and this week, we will be giving you the chance to win 5,000 KES worth of free bets!
The former Gor Mahia and Harambee Stars boss has provided us with his expert insight into Thursday's big World Cup matches – all you have to do is prove that you know more about football than Bobby and you can win the money!
Here's how it works:
We've placed a virtual 200 bob on each of Bobby's predictions – 100 on the Correct Score market and another 100 on the 3-way (1X2) result. Simply give us your predictions and we'll do the same for those – if your virtual bets earn more profit than Bobby's, we'll reward you with a 50 KES free bet in your Dafabet account.
But best of all, if you earn the most profit out of all the participants, we'll give you 5,000 KES worth of free bets instead!
Here are Bobby's predictions for Thursday's World Cup matches:

To submit your entry, head over to the Dafabet Kenya Facebook Page and send us a message to our inbox, or email your predictions to BeatBobbyW@gmail.com – don't forget to include your Dafabet account number, along with your predictions. Entries after 4.59pm on Thursday will NOT be accepted.
See below for full terms and conditions, as well as the Dafabet World Cup odds:
Bobby's virtual bets will be settled using Dafabet odds at the time of publication (see below)
All competition entries will be settled using the same odds
Players whose predictions outscore Bobby will earn a 50 KES free bet in their valid Dafabet account

Free bets will be 'Stake Not Returned' (player keeps profits only)
Free bet will expire after 30 days if not used

The one player whose predictions score the highest will win 5,000 KES worth of free bets in their valid Dafabet account

Free bets will be 'Stake Not Returned' (player keeps profits only)
Free bet will expire after 30 days if not used
Bonus money subject to 5x turnover requirement

"Virtual Bets" are for competition purposes only and the value will not be paid out as real money or free bets
In the event of one or more matches being abandoned or postponed, results will be determined based on remaining fixtures that did play
If more than one person ties for the best performance, dead heat rules will apply to the prize money
Entries received after 4.59pm on Thursday June 28th will not count
In case of multiple entries, we will only count the first received entry
Players must have a registered, valid Dafabet account at the time of entry
Winners will be announced no later than Saturday June 30th 2018
Match Result Betting


Japan v Poland, Correct Score Betting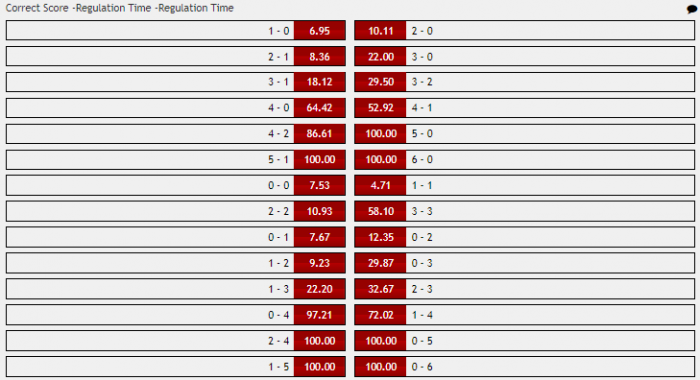 Senegal v Colombia, Correct Score Betting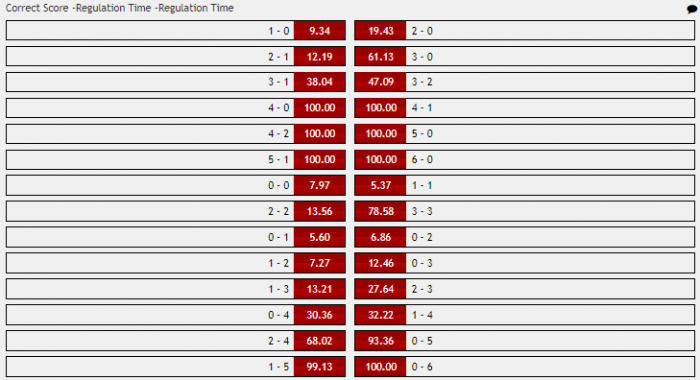 Panama v Tunisia, Correct Score Odds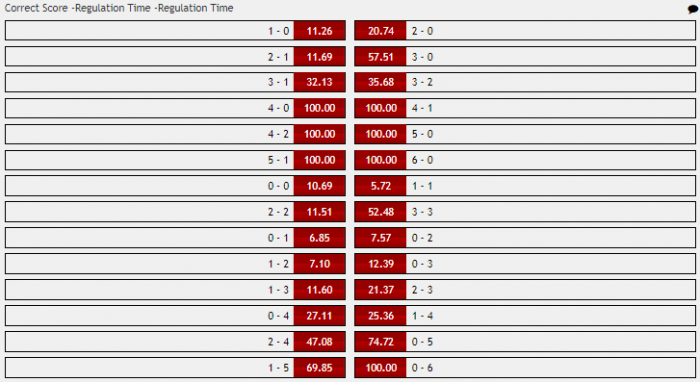 England v Belgium, Correct Score Odds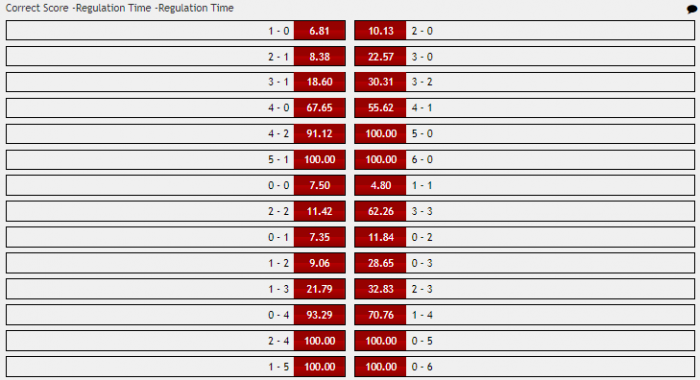 Leave a comment
comments