Atletico Madrid, have 6 wins,1 draw and 1 loss out of 8 games in the Europa after being dropped from the Champions League competition while Marseille have 18 matches so far resulting 9 wins,4 draw and 5 losses. Will tonight gift Atletico their third title or Marseille their first?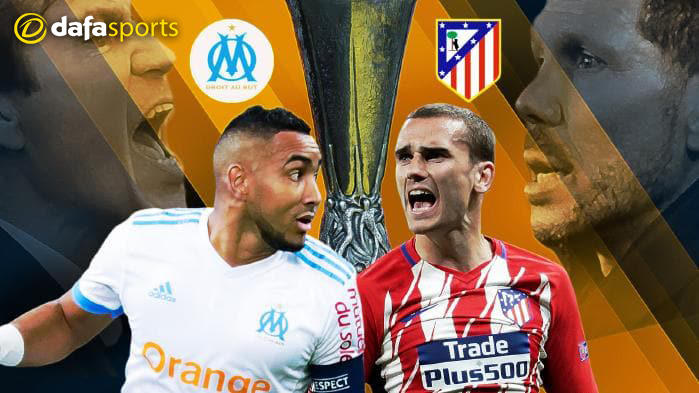 Atletico come into the clash as favourites on the back of a slender semi-final victory over Arsenal, although will have to do without the influence of manager Diego Simeone who continues to serve a touchline ban.This could also be superstar Antoine Griezmann's last game for the club, with Barcelona lurking, and he will partner Diego Costa up front as the La Liga giants bid to win their third Europa crown.Payet leads the tournament in assists this season, and his big game experience, alongside that of Luiz Gustavo and Adil Rami will be essential in helping their side step up for the showpiece clash.
No French team has ever won the Europa League and Atletico will be fighting tonight for the cup to deny Marseille the win.
Leave a comment
comments