Take a look one by one the 20 players that haven't been graced well in the looks department.
From players who have serious talent – to less well known ones that don't often appear on the back pages. Take a look at our unmissable list!
Franck Ribery
Bayern's French international has had his fair share of controversy over the years reportedly having slept with an underage prostitute, however the cruelly named 'Scarface' suffered a terrible accident when he was just 2 years old and was the victim of insults at school.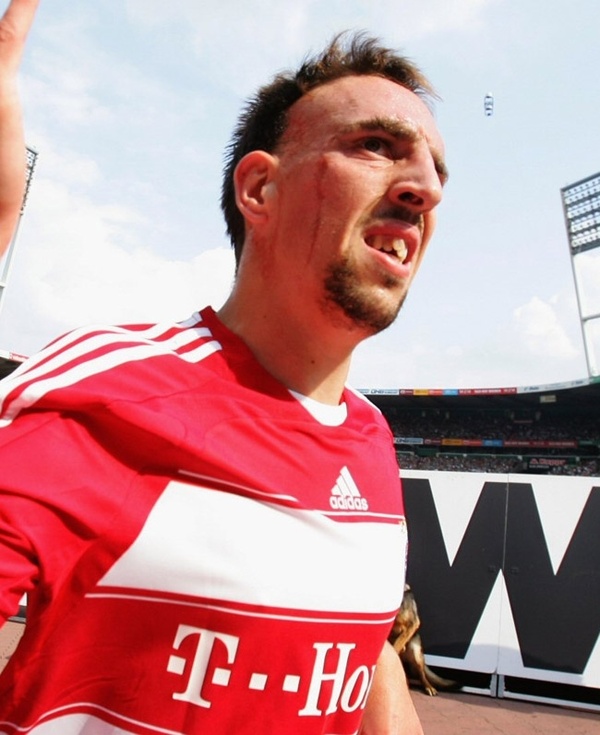 Ángel Di María
Carles Rexach, ex-footballer and manager of Spain, recently said that Real Madrid sold 'The Noodle' due to his weedy figure. Di Maria officially declared the ugliest player in the Premier League, a poll which had over 250 woman participate.
Sulley Muntari
The Ghanian who plays for Ittihad FC is considered ugly because all his features seem to be centered in the middle of his face.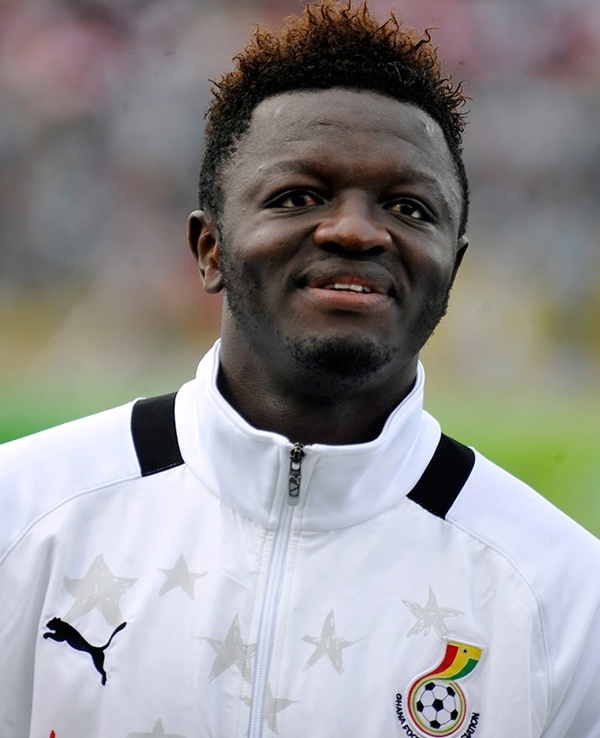 Hameur Bouazza
This midfielder that plays for ES Sétif, has a rather triangular head, a broad nose, and ears that could make him easily mistaken for the FA cup trophy.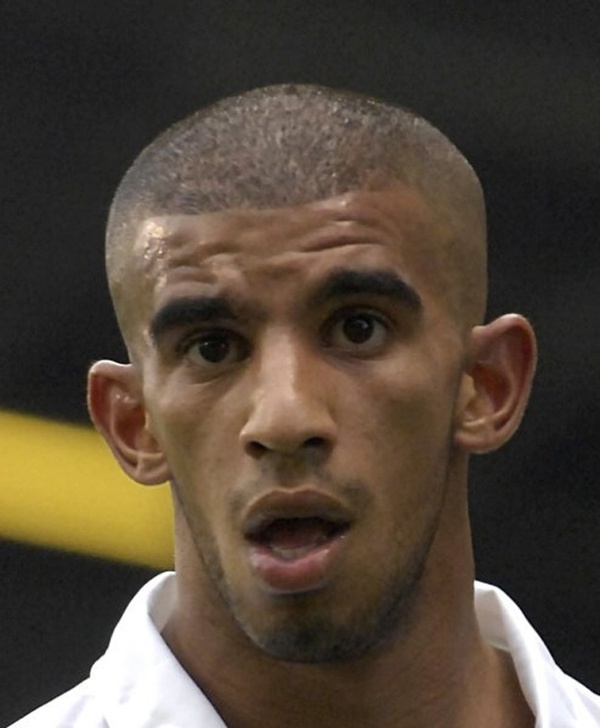 Carlos Tévez
They call this Argentinian the 'Apache'. At only 10 months old,  a jug of hot water fell on him a causing third-degree burns. Now a famous footballer, Tevez has refused to undergo cosmetic surgery to erase the scars.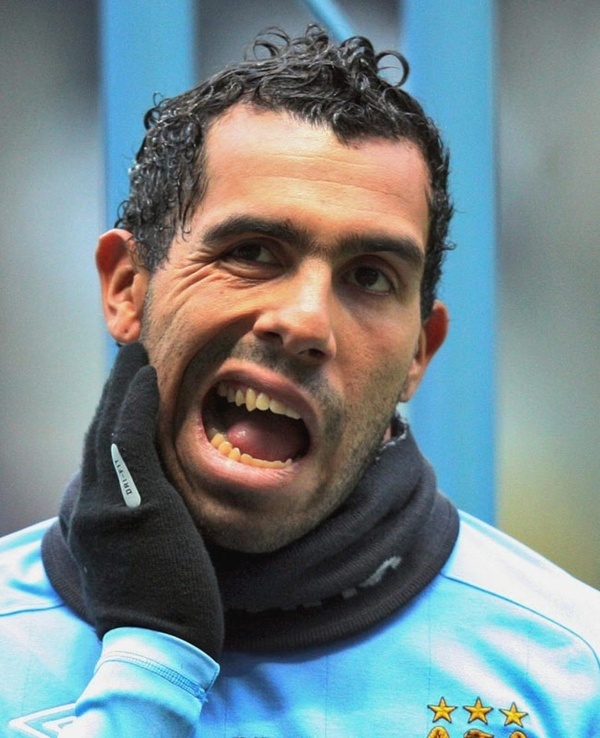 Gervinho
Roma player Gervinho has never been told he has a small forehead. Being bold at the top of his head and then having weird plats down to his neck, it only adds to his amazing looks.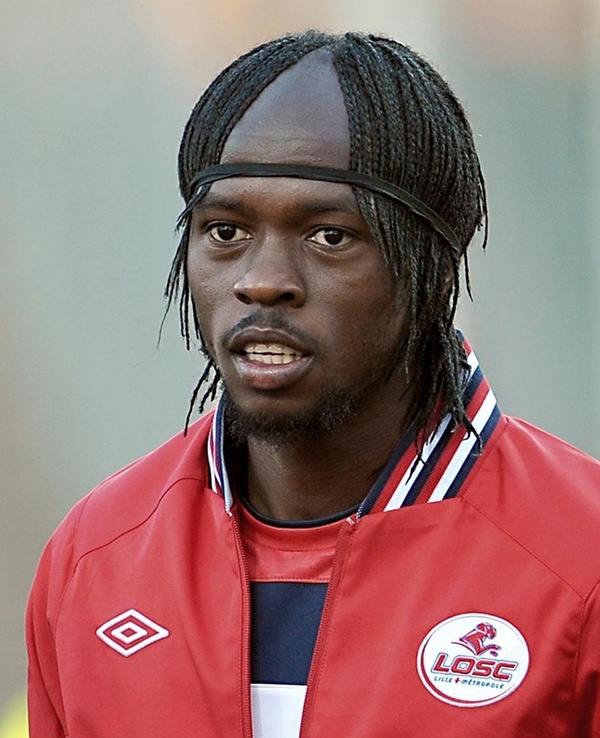 Scott Chipperfield
The Australian has the beginning of baldness, a prominent nose and droopy eyes which have led him to be part of this ranking.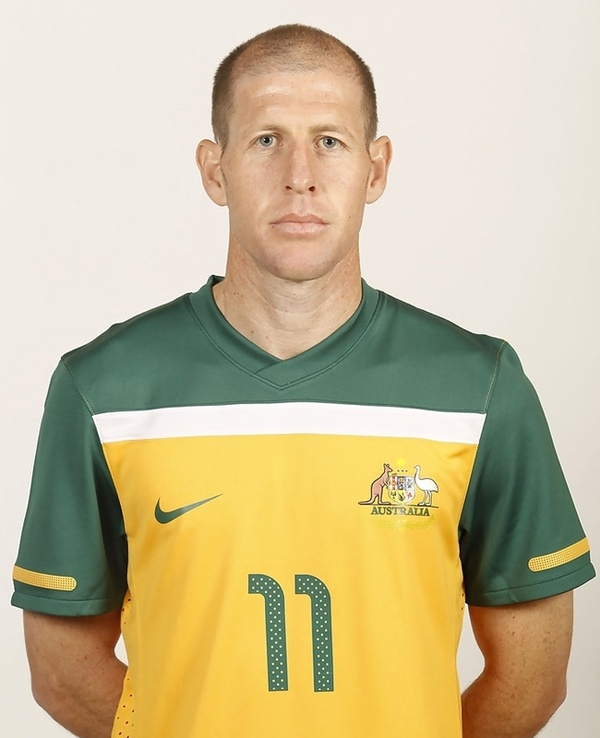 Héctor Herrera
This Mexican looks quite disproportionate: It all starts with his protruding ears, very small head and prominent jaw line.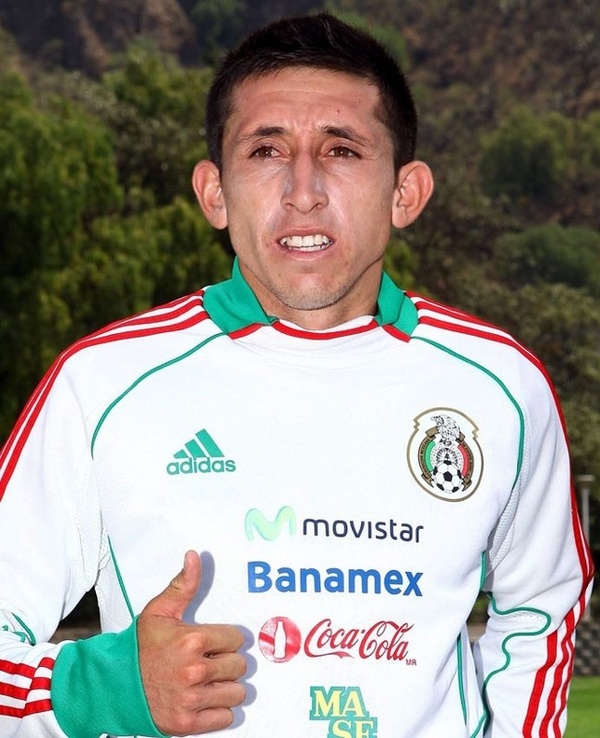 Jairo Patiño
This player from Llaneros was called an 'Old Man' even in his youth. You only have to look below to see why.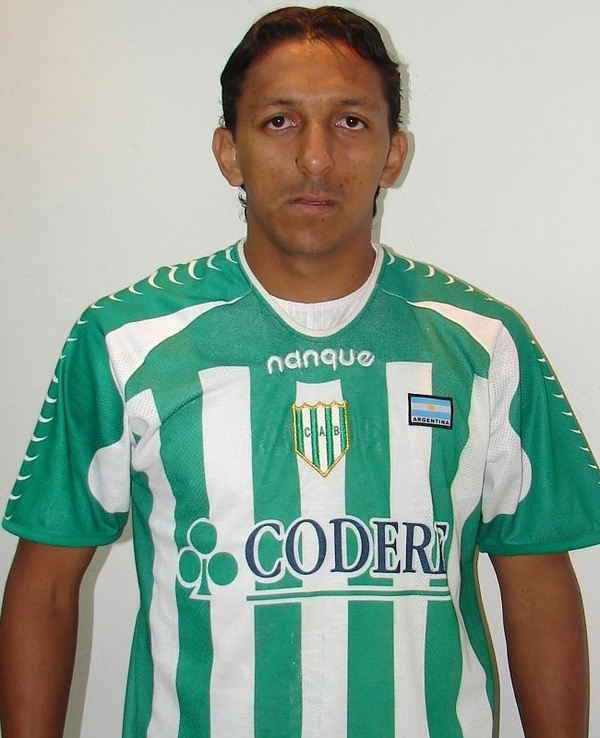 Joleon Lescott
The central defender from West Brom got this scar on the front of his head when he was involved in a car crash at 5 years old. He spent many months in intensive care in hospital and after many operations he finally completed his dreams of becoming a footballer.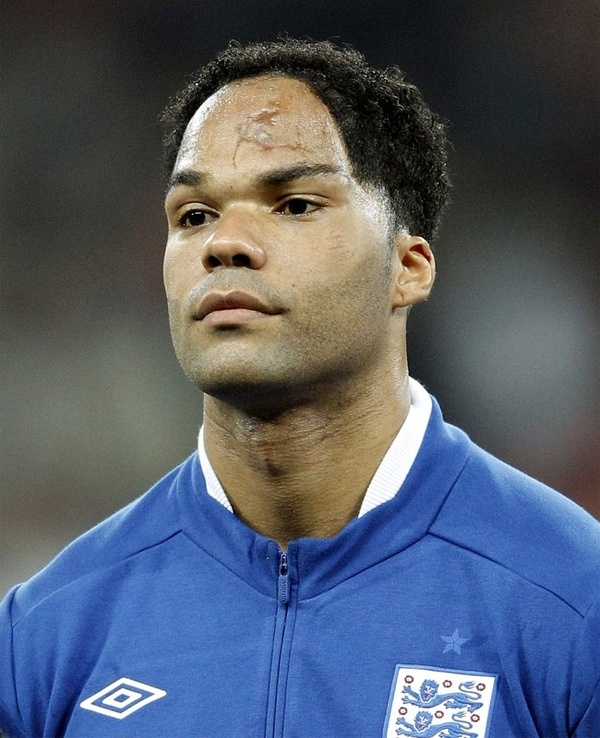 Ronaldinho
'Ronnie', a football legend and a party animal who currently plays for Fluminense, is characterized by his large mouth and prominent teeth. Do you think it's ugly? Well has undergone cosmetic surgery to try and look better.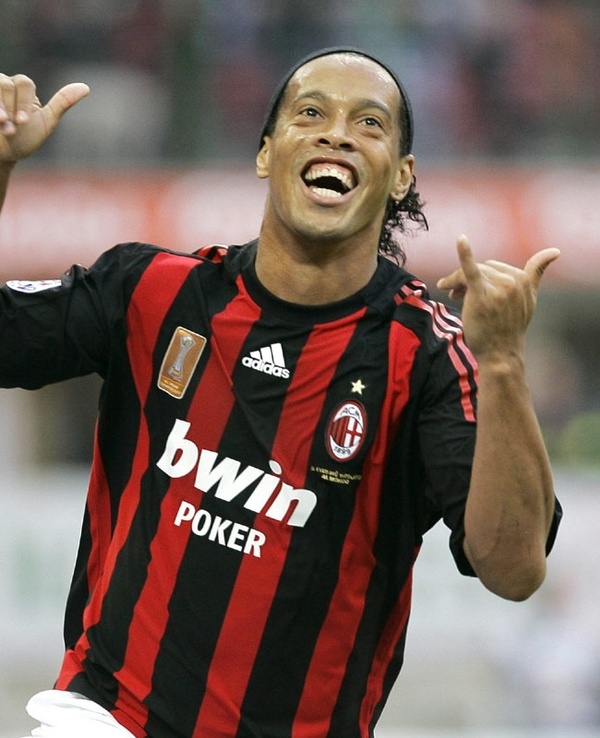 Daniel Ludueña
Genetics has been cruel to the midfielder, called 'Hachita' because it has a much more ugly face than his younger brother.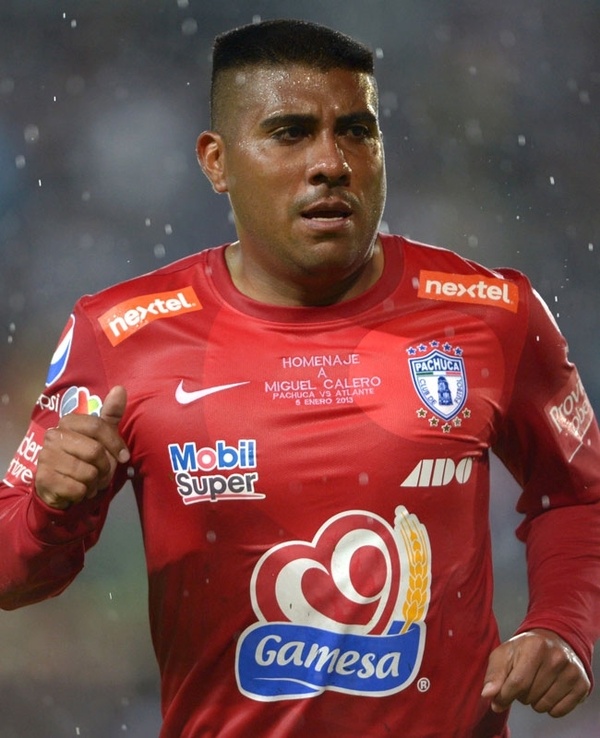 Mesut Özil
Many have compared the Arsenal midfielder with Nemo the fish. His eyes do seem to be playing in another league.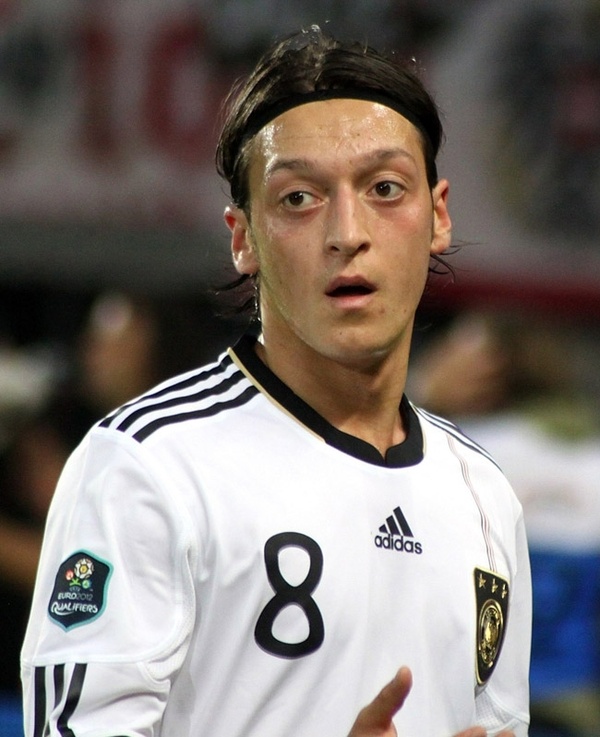 Ralf
This player has a wide, prominent nose that has led him to take a spot on our list.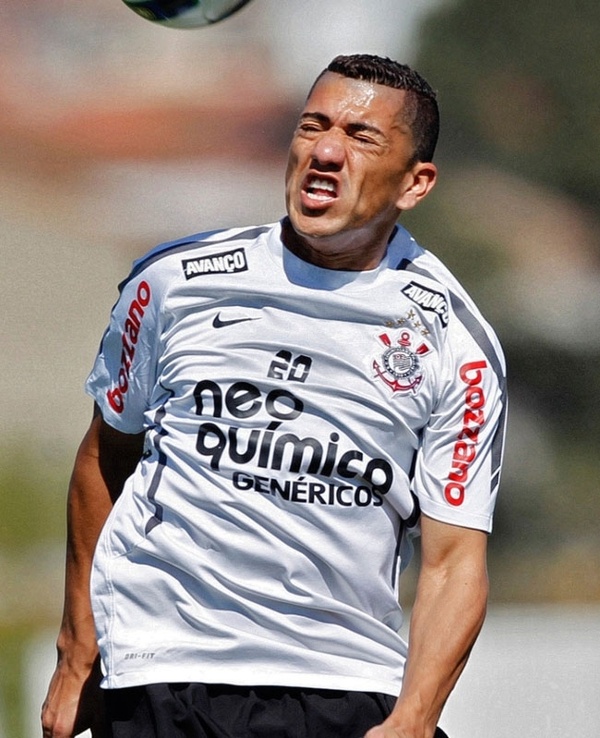 Wayne Rooney
The main problem of this 'bad boy' of the Premier Leauge was retracting hairline, at only just 25 years old. The United striker spent over £20,000 trying to fix it by having a capillary graft…and it dones't seem to have worked.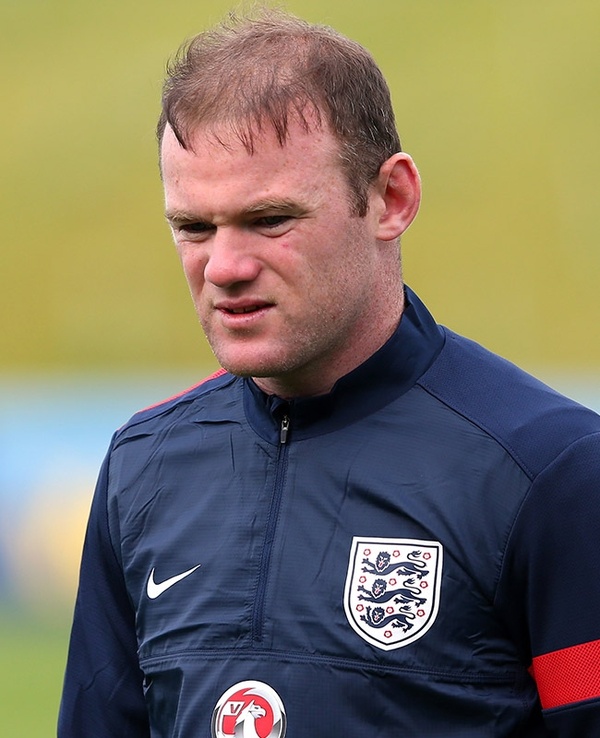 Felipe Caicedo
He was voted the ugliest player in the America's Cup in 2011. The Ecuadorian, who plays for Espanyol, is considered ugly but charismatic.
William Chiroque
'Budgie' Chiroque was chosen as one of the ugliest players of the Copa America 2011.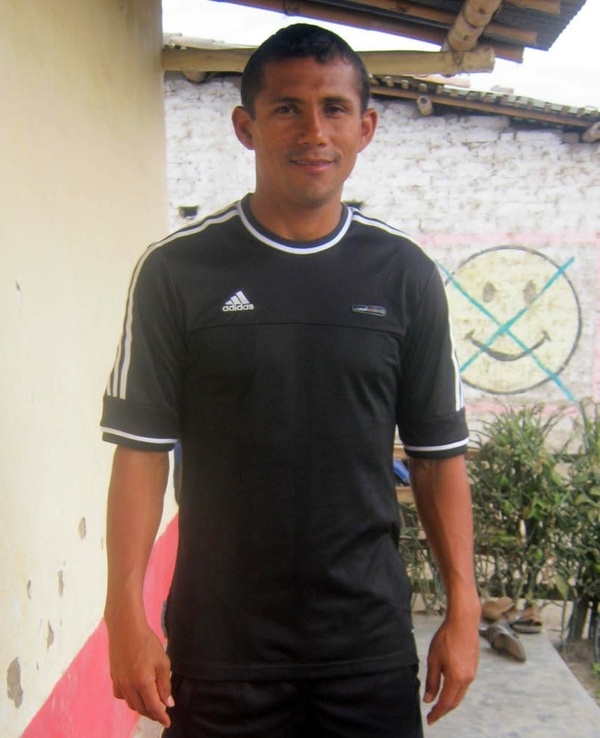 Héctor Reynoso
He was given the nick 'Samson' because of his long hair, but the player is not exactly handsome. A prominent nose doesn't help,but he has always been a leader on and off the field.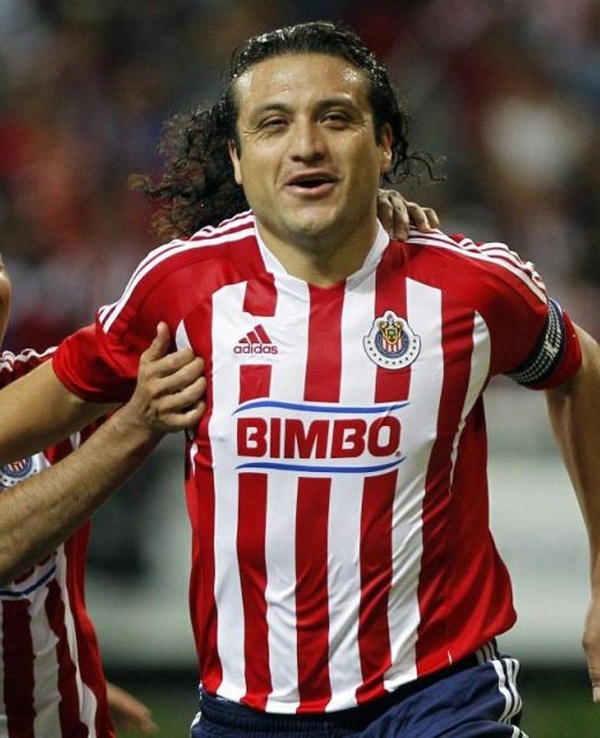 Iván Campo
He has a very 'cavemanish' appearance and his frizzy hair doesn't really help. The former Real Madrid player had to receive psychological help because he became afraid to play in public after criticism from the Spanish press for his game.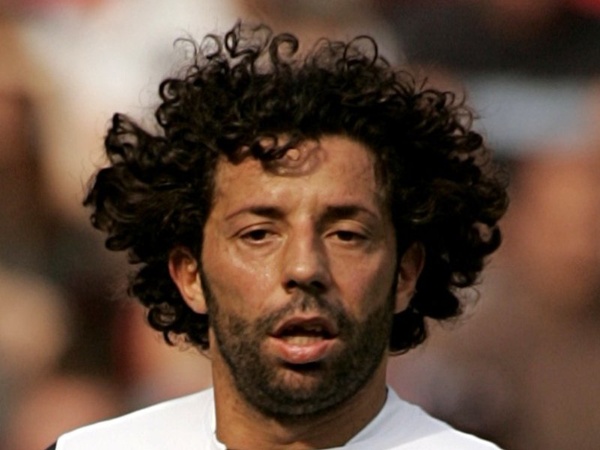 Ruy Cabeçao
The real name of this winger is called Ruy Bueno Neto, but everyone calls him 'Cabeçao' (which means 'headpiece in Portugese). Needless to say why…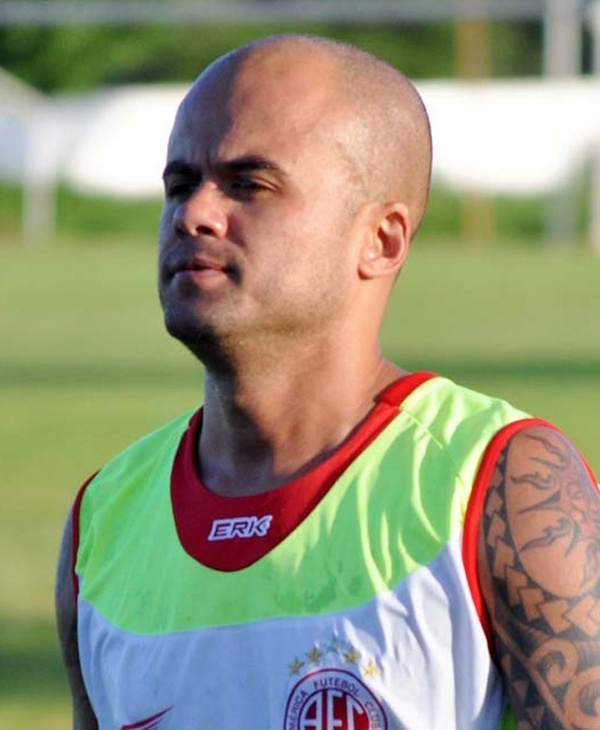 Leave a comment
comments