DafaSports brings you the 10 most prolific goalscorers of 2017.
In order to come up with the list, we looked at the 63 highest rated leagues in world football. From there, we narrowed our search, looking for players who had played a minimum of 10 games and scored at least 15 goals. Just 58 players met these criteria.
It is worth noting that only four European players feature on the list, with the remaining six players all South American. With the likes of Messi, Falcao and Dybala leading the scoring charts in some of Europe's top leagues, it is fair to say that South Americans have lead the way when it comes to scoring goals this year.
These are the 10 most prolific goal scorers of the calendar year. Notable absentees include the like of Mauro Icardi (39th), David Villa (38th), Cristiano Ronaldo (37th), Paulo Dybala (30th), Luis Suárez (27th), Edinson Cavani (20th), Edin Dzeko (15th) and Pierre-Emerick Aubameyang, who only narrowly misses out having come in 11th in our ranking.
10. Dario Benedetto (Argentine. Boca Juniors): 1 goal every 84.9 minutes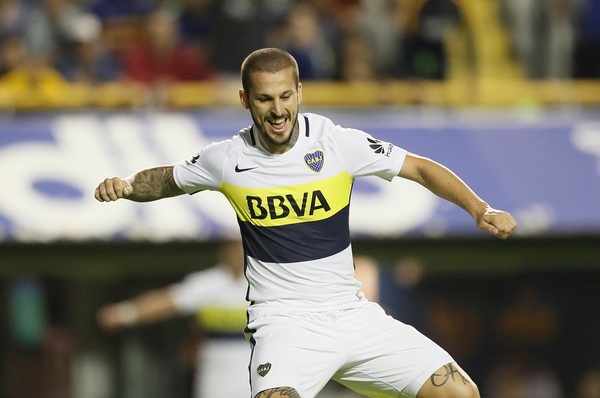 9. Radamel Falcao (Columbian. Monaco): 1 goal every 83.3 minutes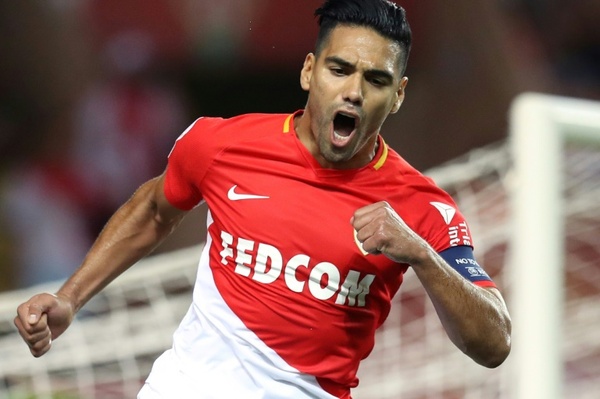 8. Vagner Love (Brazilian. Alanyaspor): 1 goal every 80.4 minutes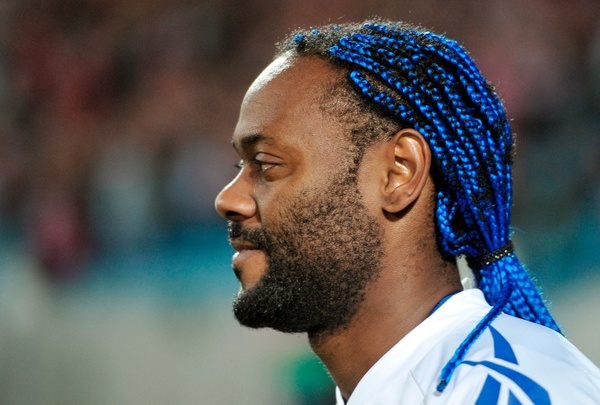 7. Bas Dost (Dutch. Sporting Lisbon): 1 goal every 80.3 minutes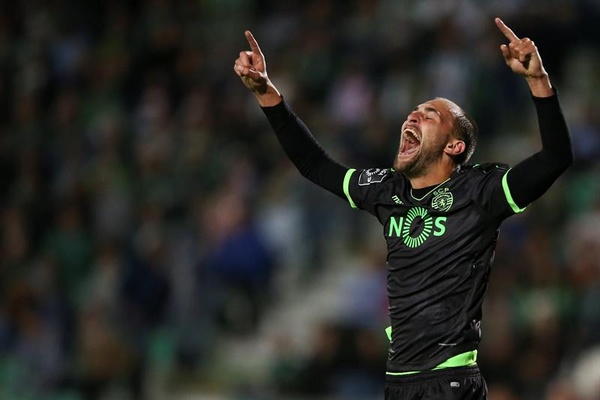 6. Harry Kane (English. Tottenham Hotspur): 1 goal every 78.6 minutes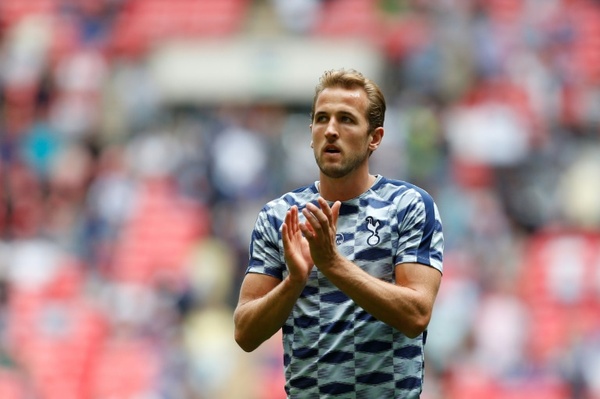 5. Robert Lewandowski (Polish. Bayern Munich): 1 goal every 76.7 minutes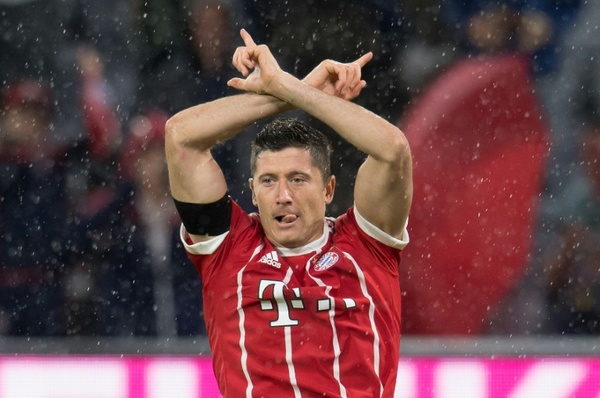 4. Cristian Palacios (Uruguayan. Wanderers Montevideo and Peñarol): 1 goal every 73.8 minutes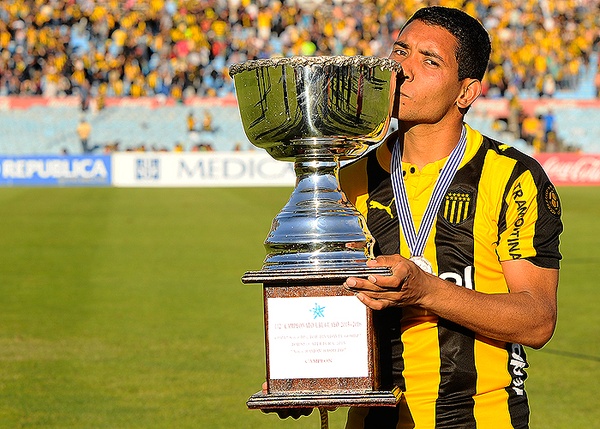 3. Álvaro Morata (Spanish. Real Madrid and Chelsea): 1 goal every 72.8 minutes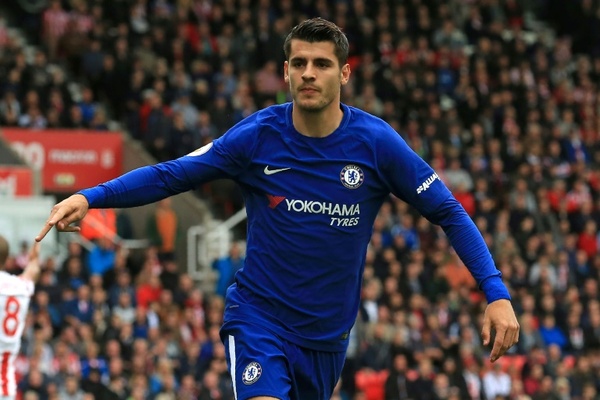 2. Josef Martínez (Venezuelan. Torino and Atlanta United): 1 goal every 71.2 minutes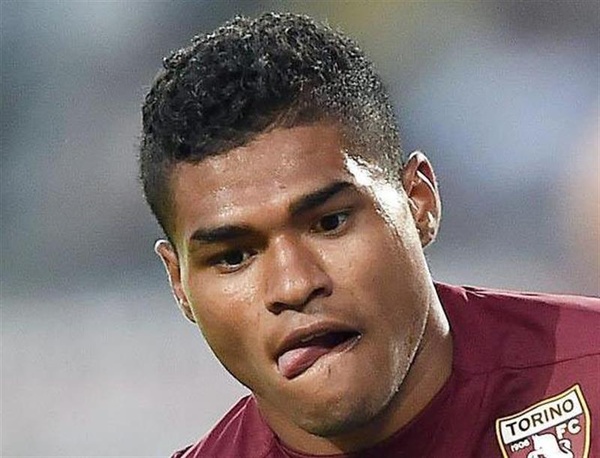 1. Lionel Messi (Argentinian. FC Barcelona): 1 goal every 69 minutes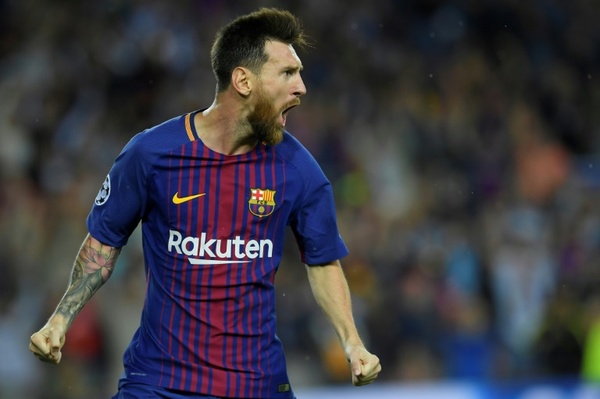 Leave a comment
comments