The decision was announced on Wednesday by NFL commissioner Roger Goodell during the league's spring meeting in Atlanta.
It was also stressed that players would be allowed to protest, but only by staying in the dressing rooms for the Star-Spangled Banner.Any violations of the policy would result in fines against the team and not the players.
"This season, all league and team personnel shall stand and show respect for the flag and the anthem," NFL Commissioner Goodell said.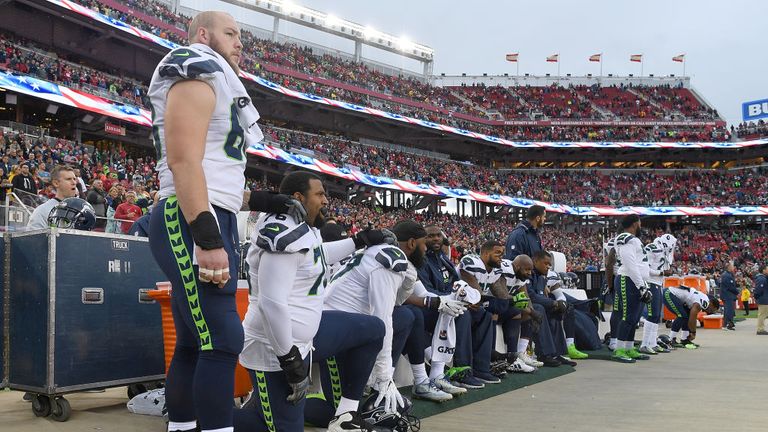 Leave a comment
comments