Roger Federer hasn't played since March 24th but he's still number one, this is after Nadal falling out in the quarters of the Mutua Madrid Open last week. He has been ATP number for two consecutive months now.
so Federer will now begin his 309th career week at No. 1. His first 308 career weeks at No. 1 came in four stints: February 2, 2004 to August 17, 2008 (237 weeks); July 6, 2009 to June 6, 2010 (48 weeks); July 9 to November 4, 2012 (17 weeks); and February 19 to April 1, 2018 (6 weeks).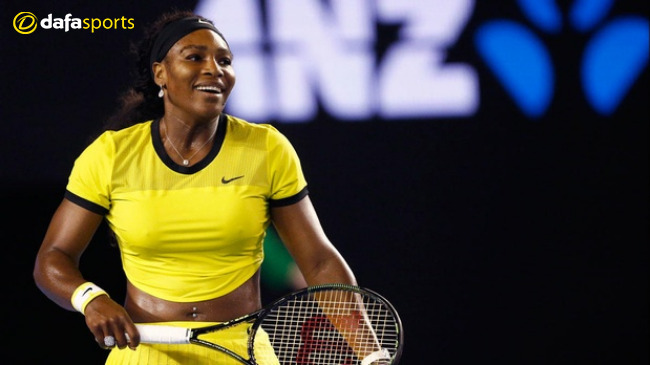 Serena will also be back for the French Open since her maternity leave .The tournament will mark the 23-time Grand Slam champion's first major since returning to the tour from maternity leave.She's also a three-time French Open champion, has not played since a first-round loss to Naomi Osaka in March at the Miami Open.
Leave a comment
comments