Brazil CostaRica TukoGame DafaSports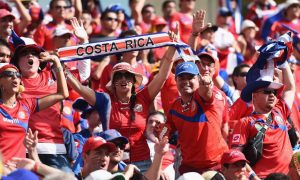 Brazil finally get full points after Costa Rica playing defensive football for 90 minutes only for them to give in to pressure. Countinho puts Brazil ahead in the 91st minute with typical Catinho style as Neymar...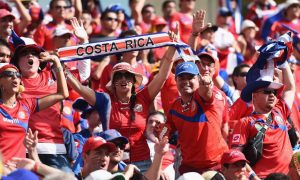 Brazil might be the tournaments favorite but after their abysmal performance against Switzerland the pressure to deliver is on them. After the draw they need full points from this match versus Costa Rica. Neymar's...