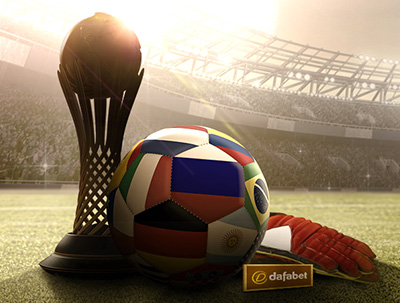 World Cup 2018 count down has started and is just around the corner. After 18 months of fighting for their prides in the qualifying matches, 32 teams have booked their places to compete for the trophy in Russia this year. Held every 4 years, world cup is regarded as the most prestigious football betting event with 700 million viewers from around the globe. World Cup 2018 fixtures are divided into 8 groups in round-robin matches. Winners from each group advances to the knockout stage and compete in an off-matches format. This may include extra time and penalty shootouts to decide the winner. During the round-robin matches, the results are usually surprising especially when dark horses step forward and big guns tend to start slowly. These are instances where you can find good value of World Cup 2018 betting odds. (In Berlin 2006 Italy defeated France via penalty shootouts). Stay tuned for the latest happenings, livescores and upcoming matches only here at Dafabet. World cup 2018 eliminations is kicking real soon.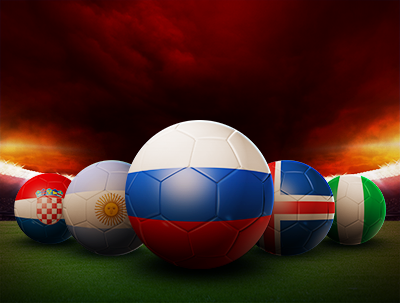 How To Bet

STEP 1: Create a Dafabet Account. STEP 2: Register STEP 3: Login and Select sport. STEP 4: Select League/Event. STEP 5: Select Market. STEP 6: Select Result and Price. STEP 7: Define Stake. STEP 8: Confirm your Bet.

WC 2018 Betting Odds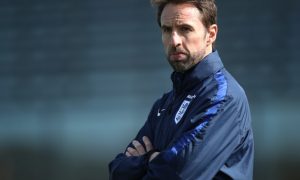 Gareth Southgate expects Croatia to put up the toughest test yet for England at the World Cup as they prepare to do battle in the World Cup semi-final. The Three Lions have reached the last-four with a...