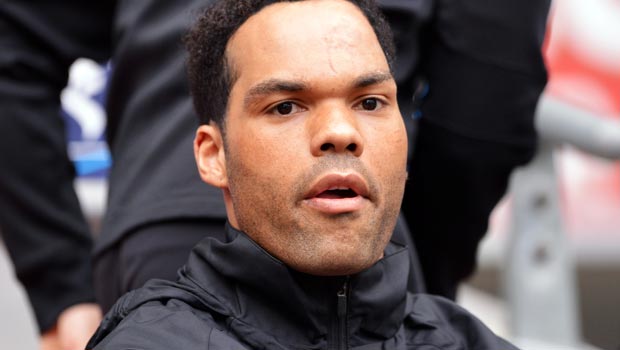 West Brom have beaten off competition from a host of clubs to complete the signing of Joleon Lescott, who has penned a two-year deal at the Hawthorns.
The former England international has been in demand following his release from Manchester City and the Baggies have nipped in ahead of the likes of Hull and Aston Villa to complete the signing.
The arrival of Lescott could go some way to appeasing large sections of the Albion faithful who are not pleased with the appointment of Alan Irvine as the club's manager.
It also shows the ambition of the club who will be keen to ensure there is no repeat of last season's flirt with relegation.
"I'm delighted we've been able to agree a deal with Joleon," said new boss Irvine.
"He's an England international and a proven Premier League player, who has been at the top level for a number of years.
"He's got Premier League and cup medals to his name and has had a fantastic career so far.
"When we realised he was available and there was a realistic chance of getting him here we started to work very hard on it.
"Full credit to the board and everyone at the club for getting this done as quickly and effectively as they did."
Irvine has also suggested he could follow up the signing by making a move for Manchester City midfielder Jack Rodwell.
Irvine knows Rodwell from his time at Everton and would love to get him on board at the Hawthorns, although the transfer fee could be a problem.
"I know Jack really well. He started training as a 16-year-old with the first team," Irvine added.
"Jack is a very good player. He has had some injuries but he was a Rolls-Royce as a kid. Manchester City bought him for a huge amount of money so I can't imagine he is someone who will be available for a small fee."
Leave a comment