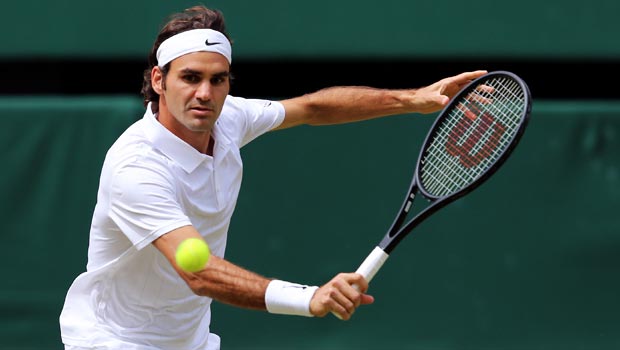 Roger Federer has revealed he has "a lot of energy left in the tank" as he prepares to face Novak Djokovic in the Wimbledon final on Sunday.
Federer defeated Milos Raonic 6-4 6-4 6-4 to advance to his ninth final, meaning that the seven-time Wimbledon Champion goes into the contest having lost just one set all tournament.
Federer is now priced at 7.50 to defeat Novak Djokovic – who advanced to the final by defeating Gregor Dimitrov – in straight sets, while a 3-1 victory is 6.00 and a 3-2 defeat of Djokovic is at a price of 7.00.
Federer has since declared his optimism about his chances of earning a tenth Wimbledon Championship, by saying after the defeat of Raonic: ""It was a perfect result before a big match in the final. I feel energized and eager to play."
Meanwhile, his opponent Novak Djokovic arrives at the final having lost five of his past six Grand Slam Finals and the Serbian believes a win over Federer will aid him mentally.
"There is plenty of motivation from my side to win this final – it would mean a lot mentally for me," Djokovic said.
"I've been going through some tough matches in this tournament, but I'm going to try to use that experience in a positive way."
Djokovic is priced at 3.85 to defeat Federer in straight sets or at a score of 3-1, while a 3-2 defeat is priced at 6.00.
Leave a comment