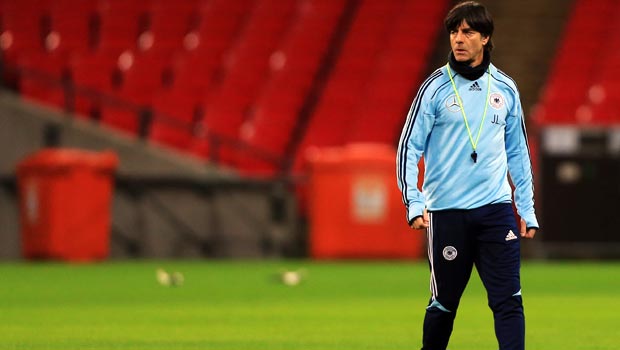 Germany boss Joachim Low has admitted that his side had set an impressive record by defeating France 1-0 to advance to their fourth consecutive World Cup semi-final tie.
The Germans, who have also reached the final four in the last two European Championships, advanced from the quarter-finals thanks to header from defender Mats Hummels in the 12th minute.
The win sees Germany move to a price of just 3.55 to win the World Cup outright and Low has spoken of his admiration of his side's football, saying: "It's quite a record – our president told me we have won 28 out of 31 official matches so that's quite a performance.
"This team has intrinsic qualities, is solid and stable and since 2010 we have taken on board new players like Mats Hummels – we have invested a lot."
Germany will now face host nation Brazil in the semi-finals and Low believes the Samba side will go into the game with an advantage – even with the news that star striker Neymar's World Cup is over following a broken vertebrae.
Low added: "They will have a home advantage, you can't deny that. The South Americans are fighting for their lives here."
Despite Low's comments, Germany are slight favourites heading into the tie, at a price of 2.70 to earn victory and advance to the final.
Brazil, meanwhile, are similarly priced at 2.76 to triumph when the two sides face off on Tuesday.
Leave a comment