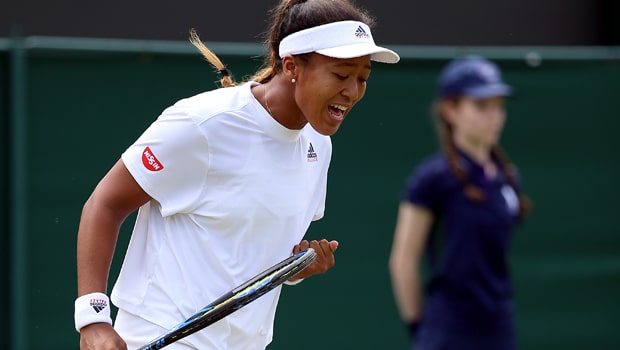 Japan's Naomi Osaka admits she lived her dream as she beat American Serena Williams in the final of the US Open at Flushing Meadows.
Osaka handed Japan their first ever Grand Slam tennis win as she won 6-2 6-4 in New York on Saturday night.
The final was a tense and controversial spectacle as Williams accused the chair umpire of being a "liar and a thief".
Williams had been looking to win her 24th Grand Slam title but she went into meltdown and was handed a code violation for on-court coaching.
She also smashed her racket before being given a game penalty by Carlos Ramos and she accused him of being a liar and demanded an apology.
The incident marred the final but Osaka's performance did not go unnoticed as she showed tremendous courage to win her first Grand Slam at the age of 20.
Osaka was in tears during the trophy presentation and she admits it was a dream come true.
She said: "I didn't know what was going on, I was just trying to focus. Since it was my first Grand Slam final, I did not want to get overwhelmed.
"Serena came to the bench and told me she had a point penalty and when she got the game penalty I didn't know that either.
"I know everyone was cheering for her and I'm sorry it had to end like this. I just want to say thank you for watching the match. It was always my dream to play Serena in the US Open finals. I'm really glad I was able to do that."
Leave a comment