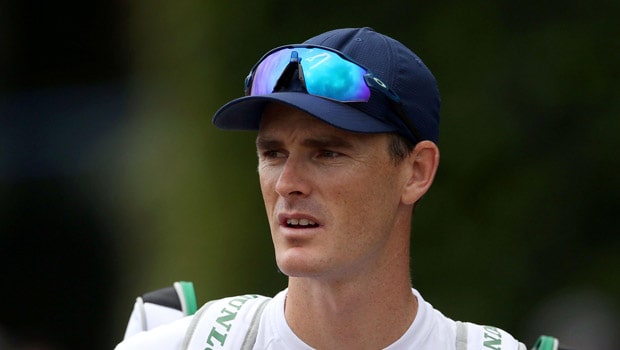 In the next few days, the attention of the tennis world would be on the Roland Garros Stadium, venue for the French Open, where many of the best players in the world come to compete for the prestigious Grand Slam title. Qualifying rounds are currently ongoing for 16 players. Many players have already qualified by virtue of being top-ranked. Wild cards would also be issued to eight players, based on the discretion of the organisers.
Last year, the event had to be moved from May, when it traditionally holds, to September, due to the pandemic. This year, the date of the event has been moved twice, much to the anger of some people. Scot Jamie Murray, who plays as a double, took to Twitter to vent his frustration over arrangements made by the organisers of the French Open, including cutting the prize money for double players and the state of the hotel they were residing in, comparing it to a toilet. Murray would be partnering with Brazilian Bruno Soares at the tournament.
He wrote on Twitter; "On top of twice moving their event dates to suit themselves, The @FFTennis continues their "we don't give a ****" mentality by cutting the doubles prize fund by 23 percent." The organisers of the French Open had said that they moved the date forward by a week to allow crowds into the stadium. When they were announcing their prize fund for this year, they said, "Roland Garros is the only Grand Slam tournament to have been affected by the health crisis for the second year running. Despite this, the overall prize fund will be almost the same as in 2020. Roland Garros will continue to support those players most affected by the health crisis including, first and second-round losers and wheelchair tennis participants."
The French Open would begin on Sunday, May 30, and would hold till Sunday, June 13.
Leave a comment