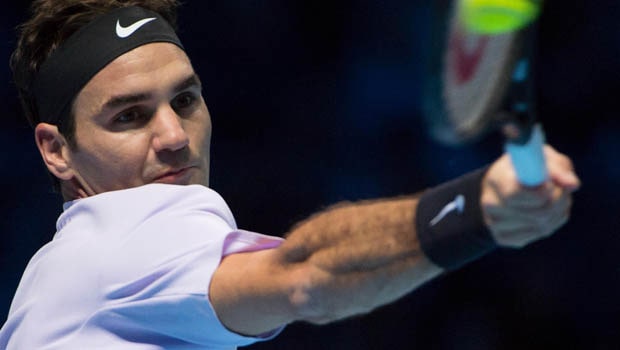 Former World no.1 Roger Federer has given a positive update on his rehabilitation. Federer had gone through his third knee surgery back in 2021 and he has been recovering since. The Swiss Maestro has revealed that he has received a good scan and he is thinking of making a comeback in the summer.
Federer has already turned 40 but he wants to keep going at the top level. The 20-time Grand slam champion had last played in Wimbledon but he was beaten by Hubert Hurkacz in straight sets.
Federer will once again look to make a return to the tour before the grass season and he would look to hit the ground running upon his comeback.
Federer said while talking to Swiss news website SRF, "I'm fine. I walked on crutches for 2 months and had to start all over again. But it was the right thing. The knee was no longer any good after Wimbledon. It couldn't go on like that."
"I'm in the process of rebuilding the whole thing (knee) and can now slowly think about my comeback."
There is no doubt that it would be difficult for Federer to return to his previous best but he still wants to keep going. Federer's country-mate Stan Wawrinka also thinks on the same lines but praised the veteran for burning desire.
Wawrinka said on the France website We Love Tennis, "Will his level be the same as five years ago? No, clearly not. "But again, we have seen that it is not always a question of level that makes it possible to have results, there are plenty of factors that come into play in any tournament.
Federer is one of the greatest players to have ever played the game and he would ideally want to finish his glorious career on a high.
Leave a comment