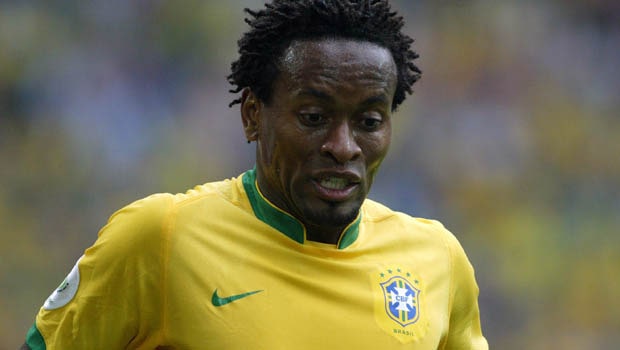 Bayern Munich legend Ze Roberto reckons Cristiano Ronaldo might soon call it a day on his glorious career. Roberto stated that Ronaldo has always been among the top players in the last 15 years and since he hasn't been able to perform up to his lofty standards in the recent past, he might contemplate retirement.
Ronaldo turned 37 years old in February and he hasn't been at his best in the last couple of seasons. The talisman could not deliver for Juventus and then made a move to Manchester United last summer. Ronaldo made a fine start at Red Devils but he hasn't been able to continue the same form.
CR7 has scored a solitary goal in his last 10 matches, which is a cause of concern for Ralf Rangnick. The lynchpin striker last found the back of the net in a 2-0 win over Brighton and he had ended his barren run of going without a goal for 537 minutes on the pitch. However, Ronaldo had recently stated he wants to keep playing for another couple of years as he is still enjoying the game.
Speaking to Sky Sports, Ze Roberto said: "Cristiano is, for me, a machine. But I don't think he will still be going at 40 because he is a player who has always played at the highest level, always winning trophies and always trying to be the best player in the world. But in the last two years, we have seen he has not been able to do that with Juventus and now with Manchester United."
He added: "The best proof of that is that he hasn't been among the top two or three players for the big individual prizes. He is still a player who costs a lot, but as someone who is used to competing at such a high level, there will come a time when he decides it is better to stop rather than look for something that won't be the same."
Meanwhile, Manchester United has struggled to get going this season. The Red Devils are currently in fourth place in the standings with 47 points from 27 matches. Thus, Ralf Rangnick's men will look to come up with a collective effort in the upcoming matches. Manchester United will play a tough match against table-toppers Manchester City on Sunday.
Leave a comment