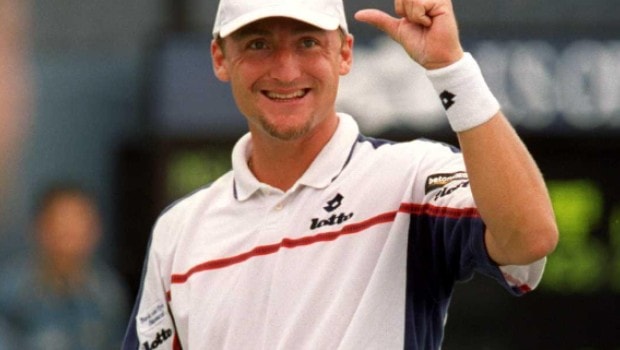 Recently, we have witnessed the outright cancellation or postponement of events scheduled to hold in coming weeks or months due to the coronavirus.
As the virus continues to spread across the planet, with nearly 200,000 cases and almost 8,000 deaths, people, bodies, and government are taking great steps to reduce the possibility of contracting the disease. One of such ways is by limiting the large gathering of which sport is mostly about.
In the past weeks, various sports have put events on hold, and postponed tournaments and cancelled them outrightly. This they have done not just for their interest (the organisers) but to also protect the fans. Sitting next to thousands of people is seen very risky these days.
The world of Tennis has also been hit by the global pandemic as it had led to the cancellation and postponement of some events.
The first of such events was the Indian Wells tournament. Despite the fact that the organisers released rules and regulations to limit contact between people and that everyone stayed healthy during the event, including spraying the arena with antiviral substances every day, the event had to be called off on the day it was to start. This was after a new case of the coronavirus was detected in the California region near Indian Wells.
A new update that followed the cancellation of Indian Wells was that no professional tennis event would be played anywhere in the world until, at least, the 20th of April.
This announcement does not spare any region or view any state as "virus-free", and as pointed out by Andrea Gaudenzi, ATP chairman, it is not a matter that should be taken lightly, lamenting what effect the decision would have on players and fans. The WTA is also on board with the idea, having cancelled their events in Mexico and Colombia and by extending their own suspension of events till the 2nd of May.
The suspension has greatly disrupted the tennis calendar for the year as the French Open, originally scheduled to begin on the 24th of May, has been moved to September.
In as much as the decision to cancel or postpone events has been in the best interest of everyone, it is no doubt that this year's tennis events would lack the substance they are well known for.
Leave a comment