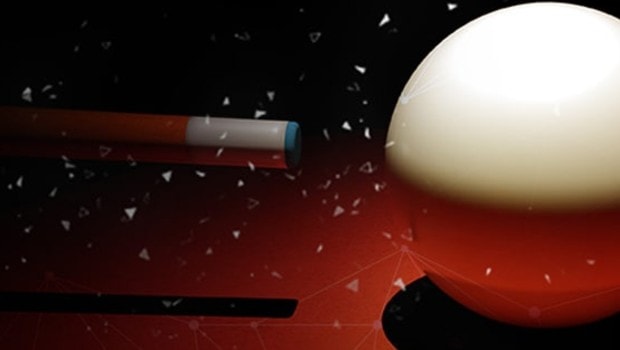 The World Snooker Tour has confirmed the postponement of the 2020 Tour Championship amidst the troubles of the coronavirus pandemic. The tournament becomes the second tournament after the China Open to bite the dust in this season's calendar year.
The statement from World Snooker Tour read that WST and ITV Sport had reached a collective agreement to postpone the event as a guide against the further spread of the virus. The event was initially scheduled to run between Tuesday and Sunday this week.
According to a statement released by the WST and ITV Sport, the provisional dates for the tournament is now put at July 21 – July 26. The announcement was made following advice from the UK government to the public asking that its citizens avoided theatres, pubs, clubs and all other social venues.
"Following Monday's announcement from the UK government that public are advised to avoid pubs, clubs, theatres and other social venues, we have liaised with ITV Sport and come to the decision to postpone the event, with new provisional dates of July 21 to 26th this year at the same venue."
The bodies admitted that the announcement was made on short notice and must have disappointing to the fans and the television audience. They, however, insisted that the assessment could only have been made on short notice after the announcement from the UK government came at only 5 pm the day before.
Already booked tickets will not be automatically transferred to the rescheduled dates. Fans who for some reasons, might not be able to make the tournament in July have also been asked to contact the box office after April 1 for a refund.
In addition, the statement read: "Announcements on future events including the World Championship will be made in due course, with all scenarios to be considered depending on further government advice."
The 2020 Tour Championship was billed to kick-off only a few hours from the announcement but now has a later date. Despite the postponement, the list of top eight players on the one-year rankings list initially billed to take part in the tournament remains unchanged.
Leave a comment