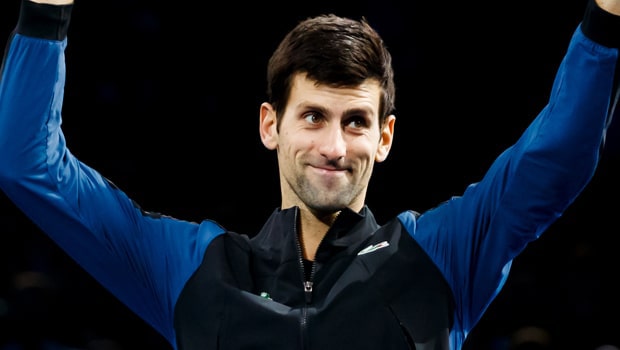 Novak Djokovic has won his first Grand Slam of the year after defeating Nick Kyrgios in a tough game of four sets on Sunday. Kyrgios, who scaled to the final without playing a semifinal match, beat Djokovic in the first set but failed to win any of the remaining set as the match ended 4-6 6-3 6-4 7-6 (7-3). This marks Djokovic's fourth consecutive Wimbledon title as well as his seventh overall. It is also his 21st Grand Slam title and puts him one title behind Rafael Nadal for the man with the most Grand Slam titles.
Wimbledon was the first Grand Slam final for Djokovic after he lost to Daniil Medvedev at the US Open last year. Kyrgios, who was playing in his first Grand Slam final, was quite impressive in the first set, which allowed him to win easily. But he was no match for the world number one, who has now won 7 out of the last 11 finals at Wimbledon. He is just one victory away from leveling with Roger Federer for the most Wimbledon titles (8).
Speaking after the game, Djokovic, whose relationship with Kyrgios has not been the best, joked that they now had a "bromance," as he talked highly of Nick and wished him well: "Nick, you'll be back, not just at Wimbledon but in the finals. I know that it's tough to find consolation words after a tough loss like this, you showed why you deserve to be one of the best players in the world, particularly on this surface.
"I'm sure we're going to see lots of you in later stages of Grand Slams. I never thought I'd say so many nice things about you, considering the relationship. OK, it's officially a bromance."
Kyrgios, in his part, said Djokovic was a "bit of a god" as he thanked the umpires and ball kids for putting up with him. When asked if he was hungry for more grand slams, he said, "Absolutely not. I'm so tired."
As for the Serbian, he is just glad to have clinched his first Grand Slam in a year that started on a very wrong note, and with Nadal's record still there to beat, Djokovic has something to continue to aim for.
Leave a comment