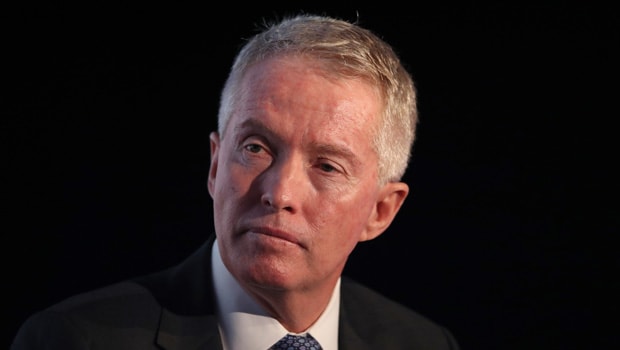 All eyes are currently on Australia as the countdown to the 2021 edition of the Australian Open has since begun. The problem, however, is that there is no telling when the countdown would end as organisers of the event are yet to release anything concrete concerning the tournament.
The event was meant to start on January 18 but that date is no longer feasible and there are speculations that the event could begin later in February. This arrangement would allow players to arrive on January 1, complete their mandatory 2 weeks of quarantine and still have time for a little practice before the tournament begins.
In a statement released on Tuesday, Craig Tiley, CEO of Tennis Australia said works and talks were ongoing and the final details would be released soon: "Tennis Australia continues to work closely and productively with the Victorian Government and we are confident we will be in a position to finalise details for Australian Open 2021 very soon." This is almost similar to a statement he made last week where he mentioned ongoing talks with the Victorian government.
Australia is one of the worst-hit countries by the pandemic and they only recently started picking up with their lives. The government is trying all that it can to prevent a second wave of the virus, hence the mandatory period of quarantine.
But this may not suit players coming into the country to compete for one of the most prestigious titles in tennis. Australian tennis star, John Millman lamented concerning how the mandatory quarantine period could affect the performance of the players; "You just can't do a two-week hard lockdown to get ready for an Australian Open. I don't think any of the international players would do that. Your body is what pays the bills. You are an injury risk, you can't go from zero to 100 right away, that's the biggest risk."
In the coming days or weeks, we would get a clearer picture of which way the Australian Open is headed, and when it could start. The contention now goes beyond just fixing a date but also making sure that players would be motivated enough to participate in the event.
Leave a comment