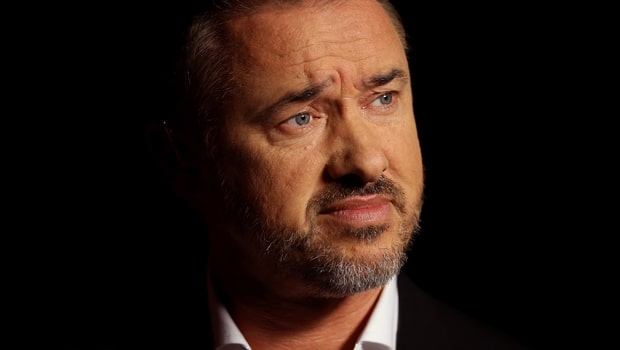 Stephen Hendry fears there is not enough British talent emerging within snooker's next generation.
The seven-time world champion expects to see China dominate in the future, going on what he sees developing currently.
Hendry remains unsure how to go about unearthing future champions in his homeland of Scotland and the wider British Isles, but he suggests there has 'never been a better time to be a professional snooker player'.
China's Ding Junhui remains the first and only player from the Far East to reach a World Championship final at the Crucible, beaten by Mark Selby in 2016, while Australia's Neil Robertson (2010) is the only overseas world champion since Canada's Cliff Thorburn in 1980. Hendry, though, feels that may change in the next cycle.
"I haven't seen any in the whole of the UK, never mind Scotland," Hendry said of the up-and-coming youngsters he is aware of.
"Working as a pundit I don't really know too much about the amateur game but the only youngsters I see coming through are from China."
While he suggests sports like football make it tough for snooker to compete financially, Hendry is of the opinion that the changing face of the game means that there is now big money to be won on the green baize.
"What I would say, is that there is almost £20m in prize money on the snooker circuit in a year, so if you are a young boy or girl who is talented and want to give it a go there has never been a better time to be a professional snooker player," he added.
Mark Williams defeated John Higgins in last season's Crucible decider, while Ronnie O'Sullivan remains as potent as ever and Hendry expects those three 'veterans' to remain near the top of the pile for a while yet, though Mark Selby may cling to his world number one status.
"[Those three] are 42, 43 and together they won more than half the tournaments last year," says Hendry.
"So they are still the very best in the world, although Mark Selby is No 1. I don't see that changing this season or the season after either."
Higgins is the 6.00 favourite to win this week's China Championship, with Selby priced at 7.00 and Welshman Williams 8.00.
Leave a comment