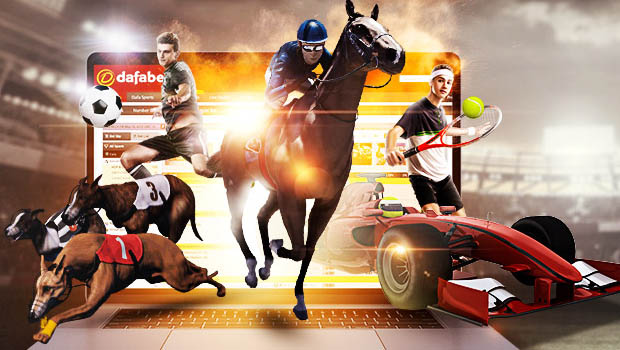 Football and Cricket are two of the professional sports possessing the highest percentage of the betting market . Aside from being a good form of entertainment, fans have turned out to take action and take some part of every match and that's when they became bettors. However aside from football and cricket, Dafabet broadens the horizon of sports arena especially for folks who want to try their luck and put some money on the betting lines.
More Sports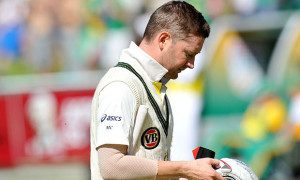 Australia's ICC Champions Trophy preparations is shaken as Michael Clarke was forced out due to ongoing back problem Australia's preparations for the ICC Champions Trophy have been thrown up in the air...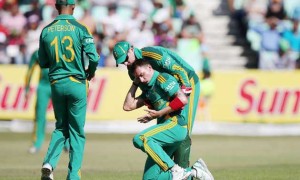 South Africa strike bowler Dale Steyn suffered a back injury in warm-up defeat at the hands of Pakistan. South Africa are sweating over the fitness of Dale Steyn after the strike bowler suffered a back...