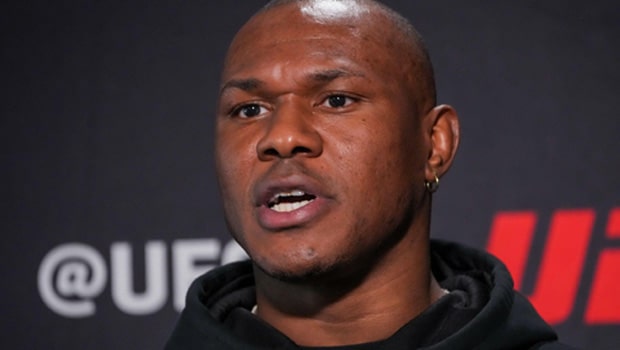 Mohammed Usman, the younger brother to UFC welterweight champion, Kamaru Usman, has started his journey in the UFC with a bang after a second-round victory over Zac Pauga at UFC on ESPN 40.
Usman, who has experience in martial arts but not in the UFC, gave Pauga a blow that knocked him out just a few seconds into the second round. The victory was nothing less than you would expect from a relative of one of the most prolific fighters in the UFC currently.
The first round saw Usman playing safe as he was slowly dishing out single punches without making any real damage. It was in the second round that he came all out and ended things just 36 seconds after the round started. With his bulking figure, Usman posed a real threat on the octagon, and one could have easily guessed that the fight would go his way, although Pauga was the one with a flawless record before the fight.
With the win, Usman now has a full contract with the UFC and would now have fights, just like his brother, but in the heavyweight division. Speaking after the fight, he said: "I respect these guys. I respect Zak. I respect everything they stand for. We went to work, and we ended up here. I just can't wait to get back to work. We did it. We in the show."
Last week, Usman already explained that he did not get things easy just because he has a brother in the sport who was successful. He said he had put in the work, and Saturday's fight was a reminder of how determined he was to make it to the UFC with one of the best finishes of the night.
We can only wait to see what he has in store for us as he progresses in his career.
Leave a comment