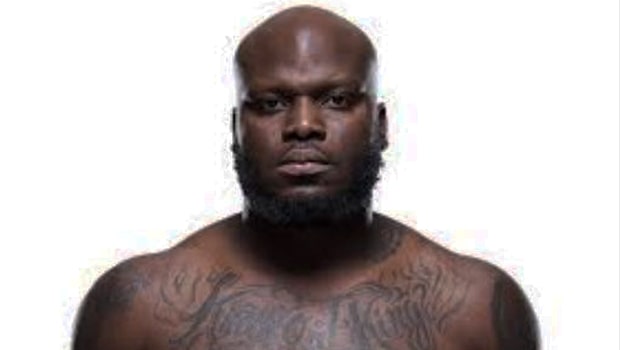 Derrick Lewis says the whole division should be "ashamed" if he beats Daniel Cormier at UFC 230 and becomes the heavyweight champion.
The 33-year-old was a late arrival to mixed martial arts and had no formal training during his younger years, but he has risen to prominence following his come-from-behind KO victory over Alexander Volkov at UFC 229 in Las Vegas last month.
That victory has seen Lewis become the number two ranked fighter in the heavyweight division and he now has a shot at claiming the championship when he takes on fellow American Cormier at Madison Square Garden on Saturday.
Given his lack of formal training in the sport, Lewis has been quick to have a go at the rest of the division, as he feels they should be "ashamed" if he becomes the title holder.
"If I'm the champion, the whole UFC (heavyweight) division should be ashamed of themselves," Lewis said at UFC 230 media day.
"A guy that had no skills, what is he doing being champion? They should all just relocate somewhere."
Lewis is certainly determined to claim the heavyweight title, even if he is surprised to be in a position to emulate some of the legends of the sport.
"It would be disrespectful to the sport," he added. Because I had no mixed martial arts background at all.
"A guy that's heavyweight champion of the whole UFC, where all these great legends before me had some type of mixed martial arts history or background and being a champion…it would just be crazy."
Leave a comment