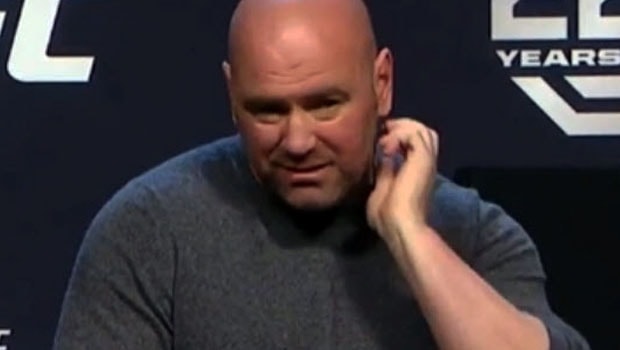 MMA fans worldwide are gearing up for the first fight in more than two months as UFC 249 holds on the 9th of May.
The fixture was postponed last month after the organizers told the UFC president, Dana White, not to allow the fight to carry on. Now, the fight is back with a bang and we cannot wait to see how it turns out.
The main card for the fight is Tony Ferguson v Justin Gaethje. This is after Khabib Nurmagomedov pulled out of the fixture last month due to the coronavirus, stating that he could not make the flight to the US but would rather stay safe at home.
That was the 5th time a fight between he and Ferguson would not hold after being scheduled. Gaethje expressed his interest in the fight and was allowed to face Ferguson instead.
Dana White has been very optimistic and vocal about the fixture, refusing to cancel it even when the odds were against him. The first venue for the fight, which was the Barclays Centre, New York, was no longer available as a result of the pandemic and White had to be on the search for the new venue, boasting that he would do everything he can to make sure the fight holds.
As at the time the fight got postponed, he had managed to secure a venue in California already. But this fight would take place at the VyStar Veterans Memorial Arena, Jacksonville, Florida and would only be watched as pay-per-view as spectators are not allowed into the venue of the fight.
Ferguson and Gaethje would fight for a chance to be the new interim champion of the lightweight division. Ferguson once held the title and he looks like he has all it takes to win it once more. But Gaethje should not be anyway underrated.
The 31-year old fighter holds a record of 23 fights with 21 wins, 18 of which was by KO, compared with the record of Ferguson, with 25 wins out of 28 fight, 12 of which he won by KO.
Already, there are so many bet options for the match, like who will first bleed between the two or if the name "Khabib" or "Connor" would be mentioned in the post-fight interview. This just goes to show how much the fight is being anticipated. The second title fight would see Henry Cejudo defend his Bantamweight belt against Dominick Cruz.
The fight also gives credence to White's statement that the UFC would be the first sports back and he is willing to help other sports bounce back.
Leave a comment