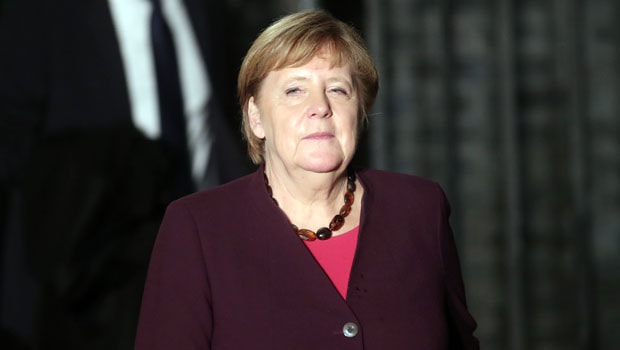 Following the crucial meeting held on Wednesday morning, German Chancellor Angela Merkel has decided that the Bundesliga will make a return anytime soon after the 15th of May. However, the 22nd of May looks likely as it will allow for more preparations since Paderborn and Werder Bremen are yet to return to training.
The DFL likewise will meet today to decide which day to resume full training as preparations are getting into top gear. The decision is also attached to the easing of other restrictions in the country and which incorporates clear and severe hygiene plans.
The German Bundesliga came to an early halt in March due to the pandemic virus spread, which, as a result, led to many clubs in Germany's top and second-tier leagues facing future financial troubles.
The excellent news, however, is that clubs won't  miss out on the broadcast sponsorship and other sources of income which means several clubs will be able to meet up with their financial demands. Still, they will for sure lose on gate fee receipts as games will be played behind closed doors.
The news about the return of the Bundesliga will make the league be the first major league in the European continent to resume action as opposed to the French Ligue,  which has been canceled, and Paris St. Germain crowned Champions.
Another notable news is that due to the lack of footballing action across the globe, the German Bundesliga is more likely to witness millions of viewers worldwide, and the hopeful league could be concluded by June 30th.
Leave a comment