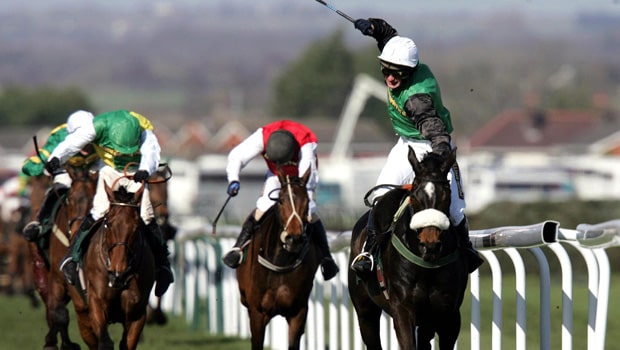 Despite calls in certain quarters for a shift in date, the Jockey Club has maintained that the Randox Grand National would hold in Aintree between April 8-10 as planned. On Monday, British Prime Minister, Boris Johnson announced that certain restrictions would be lifted in coming weeks. Non-essential workers, which includes bookmakers, would resume on April 12, two days after the event at Aintree. This means that bookmakers would not benefit from what is considered the biggest betting race of the year. It also means that those who want to place bets would have to rely on online bookies.
According to the Jockey Club, owner of Aintree, there are no solid grounds on why the race should be shifted. Dickon White, who is the north west regional director of the Jockey Club and oversees the Randox Grand National, explained that they had reviewed many aspects as well as had various consultations before making their decision. He said, "Since the Prime Minister's announcement on Monday, we've consulted with various stakeholders and weighed up the pros and cons of attempting to delay the Randox Grand National Festival to a time when the country may have moved into 'Step Two' of lockdown restrictions lifting.
"We've reviewed multiple aspects, including people being at home and available to watch the racing and showcase our sport to the maximum audience; the impact on other racing fixtures in the UK and Ireland and feasibility of any delay; and the impact on hundreds of participants across 21 races at Aintree and beyond." He also expressed regret that people would have to depend solely on online betting platforms for this race rather than the traditional bookmakers.
Not everybody received the news in great joy as the BCG, through its chief executive, Michael Dugher, described the news as a "disappointing blow", adding that delaying the race could have given it a lot of boost and generated a lot of money for people.
Leave a comment