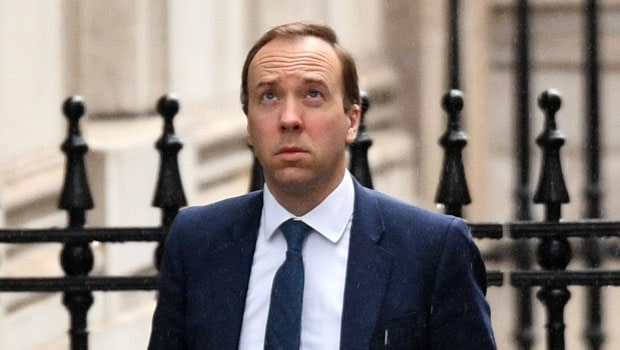 Matt Hancock, Secretary of Health in the UK has, again, stated that the government took the right steps to allow the the Cheltenham festival hold. The festival, which took place in March, witnessed high attendance like in previous years, despite threat of the pandemic.
The coronavirus pandemic had earlier cast doubt as to whether the event would hold. But on the 10th of March, opening day of the ceremony, thousands of people were present at the venue. Before that time, Britain had recorded 7 deaths from the pandemic and many sporting activities were already being suspended
The Cheltenham festival came and went without any issue, until, some days later, some of the attendees were experiencing symptoms of the virus.
Some of the cases were contracted on the racing grounds while some others got the virus from people who attended the festival, like the case of one 65 year old man who got the virus from someone he had a meeting with that had attended the festival and also tested positive.
As expected, the Jockey Club, organizers of the festival, tried to defend their decision to go ahead with the event, claiming they had permission from the government. But it was criticised, along with the government for acting so slow and not being decisive enough about matters concerning the virus.
Although at the time of the festival, the lockdown had yet to commence. The festival still put in place safety measures like hand sanitizer to limit the chances of the virus spreading through contact.
Now, Hancock, who just recovered from the virus, has said that the festival went ahead because the government acted on the information they had at that time. According to him, "Broadly, I think we took the right measures at the right time.
We were ahead of many other countries in Europe in terms of when we took the measures and that's what you've got to do in these circumstances, acting with imperfect information as we are all the way through it and learning."
This comes after the Secretary of Culture, Oliver Dowden, last week, gave reasons why the festival was allowed to go on, taking the same stance as the British Horseracing Authority.
Leave a comment