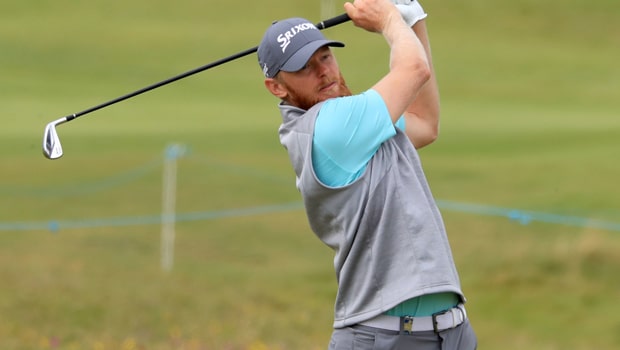 The latest winner of the Omega European Masters title is Swede national, Sebastian Soderberg. The 28-year-old held it down against world number two, Rory McIlroy, Andres Romero, and three others. Soderberg was initially tied with them, before putting in a birdie, defeating them to become the champion. He made his winning putt from quite a distance as others missed from nearer spots.
Speaking after his victory, Soderberg said "I was more nervous in the beginning than I was towards the back nine. I got on a good run, and the ball kept going in. Just playing with Rory, so many people around, playing with a guy like that adds heat to it right away." And he is indeed right to say so, after missing an early chance to make a birdie, that would have secured his lead, and possible victory on time, easily too.
PGA champion, McIlroy, who was a winner at last Sunday's championship finals, securing £12 million, put in a total of five birdies in the last seven holes for to make a total score of 67. He further claimed that he was feeling the strain that came with the PGA games, asserting that it might impair his performance, beforehand, however, on Sunday, he put up quite a surprising show, putting in his best, on the same course he battled for his first European title over 10 years ago, although he lost.
For Soderberg, it's a double celebration as he also made his 50th European appearance this Sunday, the same day he won his first title ever. The winning check is more than his career earnings, and he agrees that it would change his life a great deal. The win also secures him the 2021 tour card.
Hopefully, he would continue to win more titles, as he becomes someone for everyone to watch out for, incoming championship.
Leave a comment