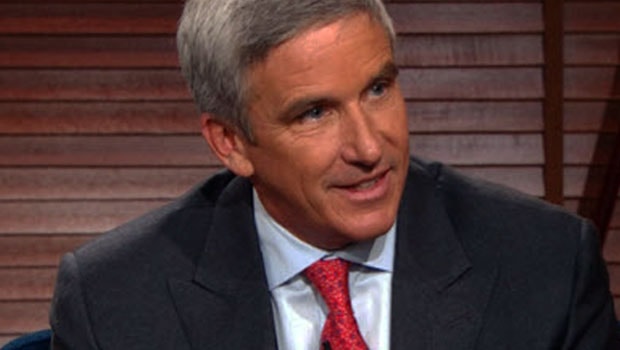 The PGA Tour has announced plans to resume professional golf events in June.
The tour has been on hold since the 12th of March when The Players Championship was cancelled after the first round due to the pandemic. Since then, no professional golf game has been played and all events that were scheduled to take place since then has been cancelled or postponed.
After the cancellation of The Players Championship, everyone thought the games would be back on the 16th of April when the RCB Heritage starts, but the spread of the coronavirus, and with the US being the most affected country, laid such hopes to rest.
Now, the PGA Tour has released a statement saying they plan to resume play soon but the games would not be open to the public.
This is not the first time the PGA is considering such option as they initially planned to do so on the second day of The Players Championship before it was called off. The barring of fans to the match venue is to limit the spread of the virus.
The statement by the PGA Tour said, "the Tour plans to resume play with the first four events closed to the general public but will continue to monitor the situation and follow the recommendations of local and state authorities in order to determine the most appropriate on-site access in each market."
It also mentioned that the PGA would continue to review their plans for the event in line with COVID-19 protocols.
For Jay Monahan, PGA Tour Commissioner, the move is part of their plan to "play a role – responsibly – in the world's return to enjoying the things we love. But he still believes that the only way the games would return is if it approved by public health authorities.
The first game that would played with the resumption is the Charles Schwab Challenge which would hold from the 11th to 14th of June.
Leave a comment