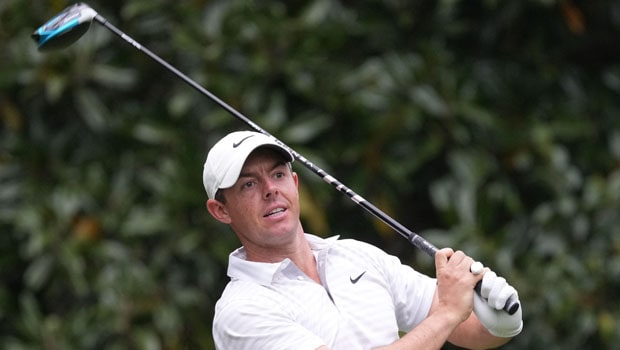 Former world number one, Rory McIlroy has denounced the new proposed Super League Golf as nothing but a "money grab", comparing it to the botched European Super League, which was met with outrage by football fans in England.
The Super League Golf, formerly known as the Premier Golf League, is meant to rival the PGA Tour League, with its own events, but using players from the PGA and other leagues. The idea of such as league has been attacked over the years and McIlroy has now lent his voice to calls again for the league to be abolished.
The Irishman, who is the chairperson of the Players Advisory Committee on the PGA Tour, addressed reports of some top players being offered money to join a new league. He made this known at the annual tour meeting of the PGA Tour players, which comes just before this week's Wells Fargo Championship. Jay Monahan, the commissioner of the PGA Tour, had issued warnings to players, threatening to sanction them if they signed up for the new tournament.
McIlory said that he was first contacted by the breakaway competition back in 2014, seven years ago. He then said that since then, nothing significant has happened as the new competition was yet to gain any form. "No sponsorship deals, no media deals, no players have signed up, no manufacturers have signed up. There's been so many iterations at this point," he said when speaking to his peers.
He called the proposed competition a "money grab", saying that it was okay if people played in it if they were all about the money. But according to McIlroy, he was playing for the glory to win championships and the chance to cement his name in history. He also praised the structure of the PGA Tour, saying there was none like it, ending his statement with "I think you all know my feelings on it (Super Golf League), and I'm very much against it. I don't see why anyone would be for it."
Leave a comment