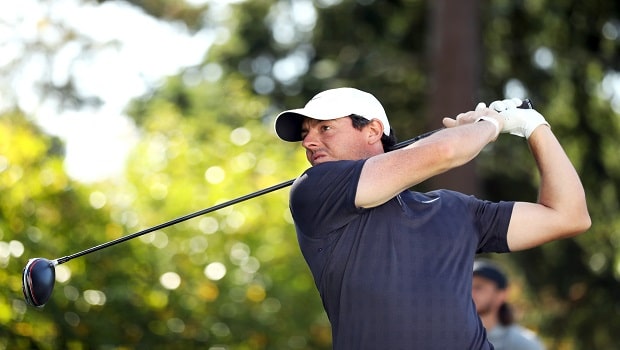 World number 2 and PGA Tour Player of the year Rory McIlroy has acknowledged that his criticism after a Sunday game, in the recently concluded Alfred Dunhill Links Championship, was misplaced, despite still holding to his words.
It is a classic case of the right words at the wrong place. McIlroy, in his words from his Instagram page, said, "I was venting yesterday, but I can assure you it came from the right place," giving credence to the fact that even though the platform was not the very best place to voice his concerns, he still sticks to his words. The championship is one that brings in both professionals and amateurs alike.
What McIlroy said after his game, which he lost against Victor Perez, the winner of the competition, was that the competition should be tougher.
In his words, "I would personally like to see tougher set-ups in Europe because it will produce better, better-rounded, young players in the future and that can only be a good thing for the game and our Ryder Cup chances."
His view is that the competition, not just the Alfred Dunhill Links, but every competition in Europe, should be set tougher as doing so would improve the European players, making them just as experienced as their counterparts in other parts of the world.
If anyone can give such a suggestion, McIlroy seems like the best person. He has had a very fulfilling year, winning awards and finishing top in most games he has participated in.
In his criticism, he had said, "Strategy, course management, and shot-making are important aspects of tournament in golf that are being slowly taken out of the game at the top level, not just in Europe but worldwide…I don't think the courses are set up hard enough. There are no penalties for bad shots. It's tough when you come back when it's like that, and I don't think good golf is rewarded as well as it could be."
McIlroy believes that if the environment is tough, and the penalties and rewards are handed out accordingly, the games would see an overall change for the better.
Leave a comment