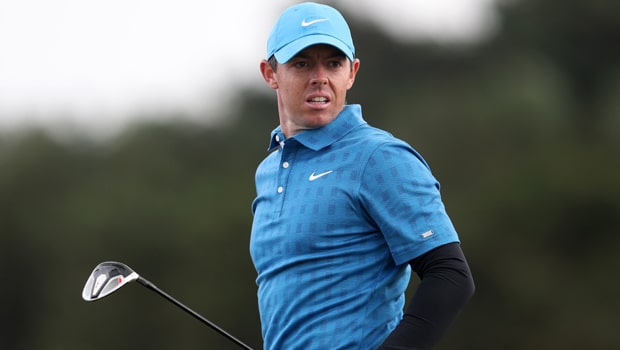 There has been a minor controversy regarding the choice of Rory McIlroy as PGA Tour's Player of the Year.
It is nothing but unusual for the PGA winner of America's Player of the Year award not to also be the winner of PGA Tour's Player of the year. This has been so for the past twenty-eight years.
When Brooks Koepka won the America Player of the Year award, everyone expected him to also be the winner of PGA Tour's Player of the Year. But it wasn't so.
For the first time in the last twenty-eight years, someone else other than the winner of America Player of the year award grabbed the title. This came as a shock and a blow even to the thirty-year-old winner Rory McIlroy. This is the third time Rory is winning the title.
Earlier, Irish professional golfer Rory had even commented on the fact that Brooks would likely be the winner of Player of the Year title.
Rory has had a memorable time throughout this year. His year has been punctuated with winnings. He had a win at the RBC Canadian Open and also won the Bryon Nelson Award. The consistent winning golfer also defeated Brooks, and he won the Tour Championship plus the tour's flagship event as well as the Players Championship.
Consistency might just be a reason why Rory was voted for the award over Brooks. Rory mentioned that his fire for performing exceptionally this year was as a result of last year's low performance.
In his recent tweet, Rory stated, "I am very proud of my consistency and success this season, so it is an incredible honor to have my fellow @PGATour players recognize me as the Player of the Year. Already looking forward to next season!"
We all agree Rory did a good job and we can't wait to see him next season, but so did Brooks Koepka.
Controversies are all over the place concerning the two professional golfers. For one thing, in order to win the Player of the year award without winning a major championship, a golfer has to win more tournaments and surpass every other Player. But both Rory and Brooks had equal wins.
Due to the PGA tour's lack of transparency followed by the close nature of the votes which is done in house without the results being released in public, suspicions only to seem to soar.
Leave a comment