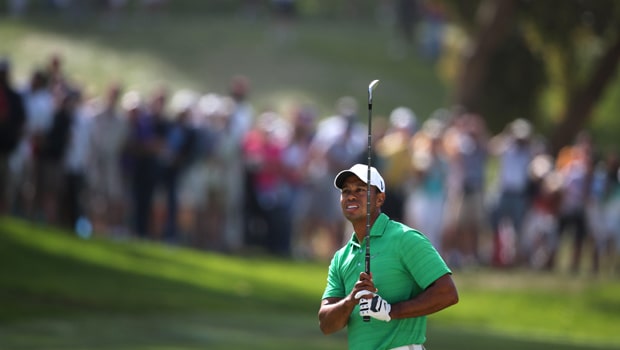 On Thursday, one of golf's most prestigious tournaments would begin, and that is The Open Championship. Also known as the British Open, it is one of four tournaments referred to as majors.
The first tournament was organised in 1860, and this year's edition would be the 149th. The last time it was held was in 2019 when Shane Lowry emerged as the winner. The event could not hold last year due to the coronavirus pandemic. But it is back this year and looks very promising, as always.
As a major, winning The Open is always a highlight of one's career. The only active player with the most wins at the event is Tiger Woods, who has won it on three occasions, including back to back in 2004 and 2005. Although Woods would not play at this year's edition as he continues to heal from a car crash he was involved in earlier this year. This year's tournament would have 156 players and would take place at the Royal St. George in Kent, England.
Already, organisers have announced that players who breach covid protocols would be disqualified from the tournament, which makes this year's edition a bit complex. Players would have to focus on the task at hand and also remember to avoid flouting the laid down covid protocols. Some of the said protocols include not being allowed to visit pubs and restaurants, and lodging in designated hotels where they would stay 4 in a room.
Not the kind of setting you would expect for a tournament that would have some of the best players in golf. But according to a statement by Martin Slumbers, chief executive of The R&A, organisers of the event, the guidelines in place were not abstract but were part of UK laws. He also said that he expected players to react to the rules but in a professional way.
This year's edition would also feature spectators, with 32,000 people allowed per day, which is a high number, given the times we are in.
Leave a comment