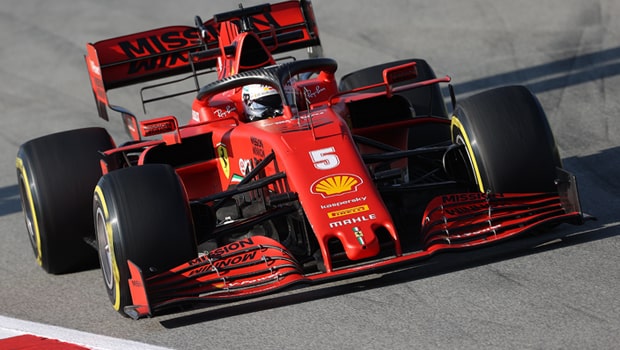 On Wednesday morning, seven of the ten Formula 1 teams issued a joint statement expressing their displeasure over the way the FIA handled an investigation into issues surrounding the Ferrari engine.
The FIA had released a statement on Friday that it had concluded its investigation on Ferrari's engine but failed to disclose any actions it was going to take, instead claiming that the agreement was between them and Ferrari.
The issue with the Ferrari engine started back in the 2019 season. It was hard not to notice that the engine was quite the performer, even though the Ferarri team won just one Grand Prix the whole season. The other teams kept their suspicion and failed to stage a protest, but rather made complaints and lodged their queries with the FIA, which promoted the investigation that got closed last Friday.
According to the statement signed by the seven teams, their displeasure stems from the fact that they were the ones who promoted the investigation in the first place, after a series of queries, and in the end, they do not get to know what the investigation entailed. Now, they are asking for the FIA to make public full details regarding the investigation and the results so as to " ensure that our sport treats all competitors fairly and equally."
The teams also threatened to seek legal redress if the FIA failed to act accordingly, claiming they were doing it "on behalf of the fans, the participants and the stakeholders of Formula 1."
The seven signatories to the statement include Mercedes, McLaren, Alpha Tauri, Renault, Racing Point, Red Bull, and Williams. The other teams, Alfa Romeo and Haas, did not issue any query nor support the statement because they use Ferrari engines.
The FIA is yet to give an update on the matter and Ferrari has also declined to comment. With the new season expected to begin a week from now, on the 13th, it is expected that the teams and organisers are able to settle their scores to ensure the smooth running of this year's races.
Leave a comment