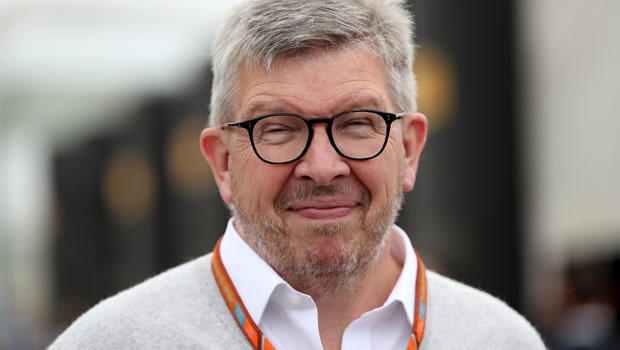 Ross Brawn, the engineer who worked with Michael Schumacher throughout his stunning Formula 1 career, sees similarities in Mick Schumacher, son of the German icon.
Schumacher Jnr stepped into the cockpit of a Ferrari Formula 1 car in Bahrain to complete a day of testing on Tuesday, while he'll do similar on Wednesday for Alpha Romeo.
It could prove to be the first steps on his own journey into competitive racing within Formula 1. The 20-year-old Mick will have to contend with the shadow cast by his father, but Brawn sees promise in the youngster that makes him think he can do it.
"I've known him since he was little boy," says Brawn.
"It's been fascinating. There was a period where he wasn't sure but he's now got the bit between his teeth.
"He's a very determined young man and it is fascinating how his competitiveness kicked in last year in Formula 3.
People who know him or spend more time with him than I do say it has been impressive progress in his driving career in the last 12 months or so."
Brawn feels the people around Mick Schumacher can actually help him, given their experiences with his father, and he says it is important to try and manage expectations.
"He's got a very balanced family and they've all known the experience from Michael so they'll know how to handle it if Mick is successful," he added.
"It's very exciting. So many times I see Mick and I see Michael in him very strongly. It would be wonderful. But there is tremendous pressure on the lad, so I hope people can keep that in perspective and not put unrealistic expectations on him."
Leave a comment