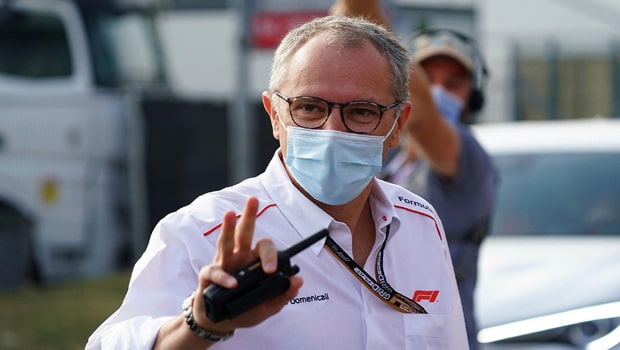 Qatar Grand Prix has been added to the remaining calendar of the year. This is the first time the country is hosting a Formula 1 race. The race would not hold in 2022, to allow the country to host the 2022 World Cup. But the country announced that it had signed a 10-year deal with F1 that would see the Qatar GP being held permanently from 2023.
The race would hold at the Losail International Circuit, Doha on November 19-21. This is the first of the three remaining races that would hold in the Middle East this year, with races coming up later in Saudi Arabia Abu Dhabi. This brings the total of the remaining races of the year to seven.
The Qatar GP fills the void left by the Australian GP, which was removed from the calendar due to the pandemic. The Losail International Circuit is a popular circuit for MotoGP races and is about to become a site for F1 races.
F1 President Stefano Domenicali was the one who announced the new race; "We are very pleased to welcome Qatar to the Formula 1 calendar this season and for the longer term from 2023. We have shown that we can continue to adapt and there is huge interest in our sport and the hope from many locations to have a Grand Prix. The huge effort from all the teams, F1 and the FIA has made it possible to deliver a 22-race calendar, something that is very impressive during a challenging year and something we can all be proud of."
F1 had come under scrutiny by Amnesty International, which has held that Qatar has a history of human rights abuses. AI told F1 in a letter that their drivers should be ready to speak up against human rights abuses if they are to race in Qatar.F1 has assured that they would do the right thing.
With seven more races to go until the end of the season, we might just see the Hamilton-Verstappen rivalry thicken as both drivers battle to become the next World Champion.
Formula 1 would return on October 10 with the Turkish GP.
Leave a comment