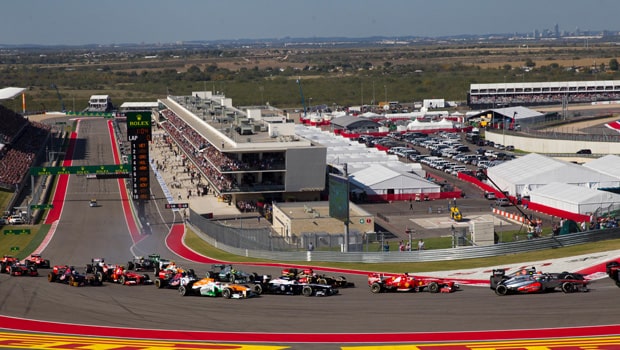 Porsche and its parent company Volkswagen are considering joining Formula 1, but that may not happen till 2025, which is when the new engine regulations would kick-off. Part of the changes that would be introduced in 2025 includes the use of e-fuels which are very sustainable and are good for the environment. According to the Porsche Motorsport vice-president Fritz Enzinger, such talks could influence Porsche's decision to join the sports as it is something that interests them a lot; "It would be of great interest if aspects of sustainability – for instance, the implementation of e-fuels – play a role in this. Should these aspects be confirmed, we will evaluate them in detail within the VW Group and discuss further steps." F1 has, however, reiterated its commitment to making e-fuels a part of their sports by 2025.
Enzinger further said, "Porsche and Volkswagen AG are observing the constantly changing regulations in all relevant racing series around the world. This is also the case with regard to the emerging new engine and drivetrain regulation for Formula 1 from 2025." Porsche is currently in talks with F! as to the implementation of the new engine rules.
This is not the first time Porsche or Volkswagen has flirted with the idea of joining F1 as they have previously made mention of it in the past but they are yet to make a decision based on the current engine rules. In 2017, it was thought that they would return to F1 in 2021 as engine suppliers, a role they played in 1991 when they supplied engines to Footwork. They moved to Formula E at the start of the 2019/2020 season.
For Volkswagen to join Formula 1, they would have to form a partnership with any of the current teams. They had talks in the past with Red Bull, McLaren, and Williams, and they could choose any of those teams in 2025 to partner with.
Leave a comment