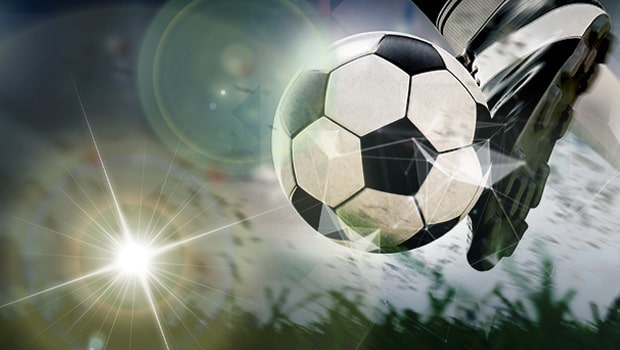 Lega Serie A has fixed Juventus-Napoli's rescheduled tie to March 17.
Napoli had failed to honour the clash originally slated for October 4, 2020, at the Allianz Stadium clash because they were prevented from traveling to Turin by the local ASL after recording two COVID  cases in their camp.
Lega Serie had handed Juventus a walkover and a 3-0 win and docked Napoli one point, saying two cases shouldn't have prevented them from honouring the game. Juve had trained, prepared the pitch for the game. The players came to the pitch expecting Napoli bus to arrive in Turin, but that didn't happen before the match was abandoned after 45 minutes of wait from the kick-off hour.
Napoli then appealed the case through various courts before they succeeded in getting a judgment from CONI Collegio di Garanzia.
Meanwhile, Paulo Dybala is close to a return to action after sustaining a knee injury.
The Argentine gave a hint recently via his social media page. He had been out of action in the last two months with a low-grade lesion of the medial collateral ligament of the left knee.
It was expected that La Joya recovers in 20 days, but Juve manager Andrea Pirlo revealed that he was still in pain.
But the latest information obtained shows that Dybala's return to action is likely to be soon.
The video posted by the former Palermo star during a training session at Juventus' training center suggested that he could be back to action soon.
He captioned the video "Coming soon."
Other players on the treatment table at Juventus include Leonardo Bonucci, Arthur, Giorgio Chiellini, and Juan Cuadrado.
After winning a midweek clash against Spezia on Tuesday night, Juventus will host Lazio on Saturday before welcoming Porto in the second leg of the last 16 of the Champions League next Tuesday.
The Bianconerri had lost the first leg of the encounter 2-1.
Leave a comment