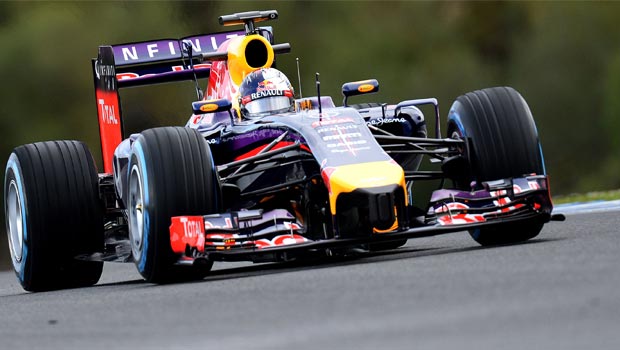 Share this story

Claim your Bonus
Get 100% up to SGD100 Bonus on your First Deposit

Red Bull technical chief Adrian Newey has raised his concerns over the design of the new lower noses that will appear on the cars in the paddock in 2014.
New regulations have seen multiple changes to the cars for the upcoming season, including the lowering of the tip of car's nose from a height of 550mm to 185mm.
The changes have seen many teams go with their own unique design as they look for the advantage over the rest of the field.
Fans of the sport have labelled the new cars ugly due to the design, and Newey thinks they could prove to be dangerous if a collision occurs.
He told reporters: "The regulation has been introduced following some research by the FIA which suggests that nose height reduces the chances of cars being launched.
"I must admit I am concerned that the opposite may now happen, that cars submarine effectively. So if you hit the back of the car square-on, you go underneath it and you end up with the rear crash structure in your face which I think is a much worse scenario.
"There was the accident a couple of years ago where [Michael] Schumacher spun at the first corner and somebody mounted him – with a low nose that might that have made that worse.
"I guess it's like all these things; it might help in some scenarios, it hurts in others. It's one which I must admit I'm personally not in favour of."
Leave a comment