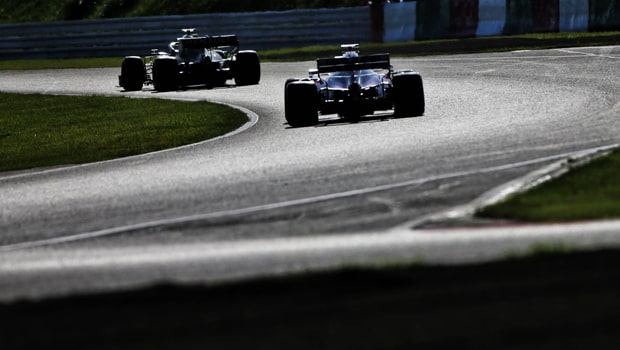 On Wednesday, Formula 1 confirmed that the Japanese Grand Prix, scheduled to hold in October, has been cancelled. This is coming after rising cases of COVID-19 in the country. For the second straight year, the Japanese GP has been cancelled. In 2020, it had to be called off due to the pandemic. Japan now joins venues like Canada and Australia that have cancelled races this season.
According to F1, the decision to cancel the race was taken by the Japanese Government. Already, some places in Japan are currently on lockdown. The rising COVID-19 cases almost put the recently concluded Tokyo 2020 Olympics under doubt as many feared it would be cancelled.
The original F1 calendar for 2021 included 23 races, out of which 11 have been done. F1 had earlier stated that they were willing to be flexible to adapt to situations such as this where races would have to be cancelled due to covid. So far, except for some cancelled races, the season has been smooth and F1 has stepped up to the challenge of making sure that everyone was safe.
This means that of the remaining 12 races of the 2021 season, only 10 are still on track as two, Japanese and Australian GP, has been cancelled. F1 has not announced which track would fill in for the Japanese GP, although they revealed that they were working on a revised calendar and details would be released soon.
This may not be the last race that would be cancelled for this season. COVID-19 is proving very challenging as it could force a race to be cancelled after everything has been put in place. All it takes is for the location to start recording a high number of daily cases and the plug would be pulled on that race. But nothing beyond the ordinary has happened so far.
Formula 1 returns on August 29 with the Belgian GP, which is the first race in a triple-header as it would be followed by the Dutch and the Italian GP.
Leave a comment